Surprisingly, for having been photographing weddings for 10 years, I haven't experienced that many ethnic weddings. I have shot Jewish and Greek weddings, and other variations of certain religions… but with the wedding of Erin &  Sakher (Zack), I now have a Jordanian/Arabic wedding under my belt. Albeit, their wedding wasn't the full entree… Because they had previously gotten married in Portugal over the summer, so their September wedding took place at what might be my favorite outdoor rural venue ever (Fresh Air Farm) was mostly about celebrating their hitching. But their celebration wasn't without ceremony.
In Arab culture, the couple is announced to their family and friends with a zaffa, which is a musical procession or parade in which the wedding party (in this case, this consisted of the bride's sister as the maid of honor, and six flower girls) leads the couple into the celebration. Traditional zaffas go all out with belly dancers who balance candelabras on their heads to the beat of bendir drums and mizmars, bagpipes and horns. E & Z's Zaffa was more subdued, but it was so fun to see. Because they parade between two lines of their loved ones, it truly boost the excitement and gets everyone in the mood to celebrate.
As the bride and groom pass them, family and friends fall in dancing steps behind the couple as they make their way to the dance floor. Talk about festive!!! Aside from the uniqueness of such a cultural touch, my sidekick, Jennifer Zugelder, and I felt full of celebration as well! The families were full of smiles, jokes and welcoming arms. And guests were treated to dinner a la Marigold's food truck, a splendid fireworks display over the lake, a bonfire with smores, the best almond macaroons I've ever eaten and a sparkler exit. I'm telling you: the energy and happiness that exuded from the couple and those who joined in the celebrations was one of a kind!
I hope as Erin & Zack continue down their path of marriage, they have countless more reasons to celebrate! Thank you for having Jennifer Zugelder and I along for the festivities! And a special thank you to Jamie Lawless & Neal Lawless, dear loyal clients of mine who sent this couple my way!
Here are the vendors who made their day happen:
VENUE:::: @Fresh Air Farm
FLORALS::::: Wild Hill Flowers
BAND::::: The Magnetics
WEDDING DRESS DESIGNER::::: Leanne Marshall
BAKERY::::: Andre's Chocolates & Confiserie Suisse
FOOD TRUCK:::: Marigolds Food Truck
KANSAS CITY WEDDING PHOTOGRAPHER:::: Darbi G. Photography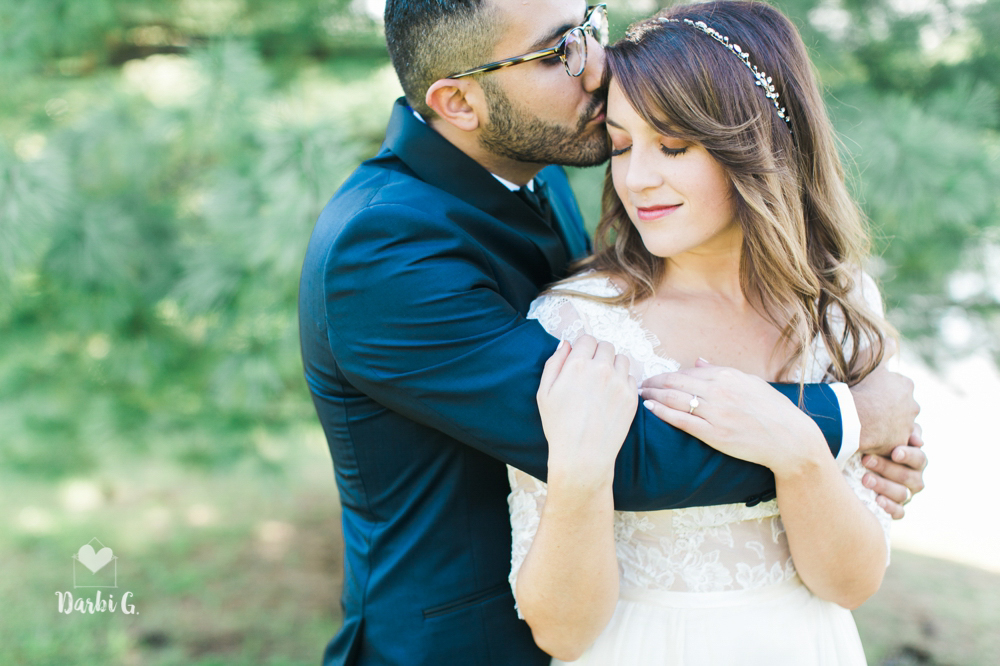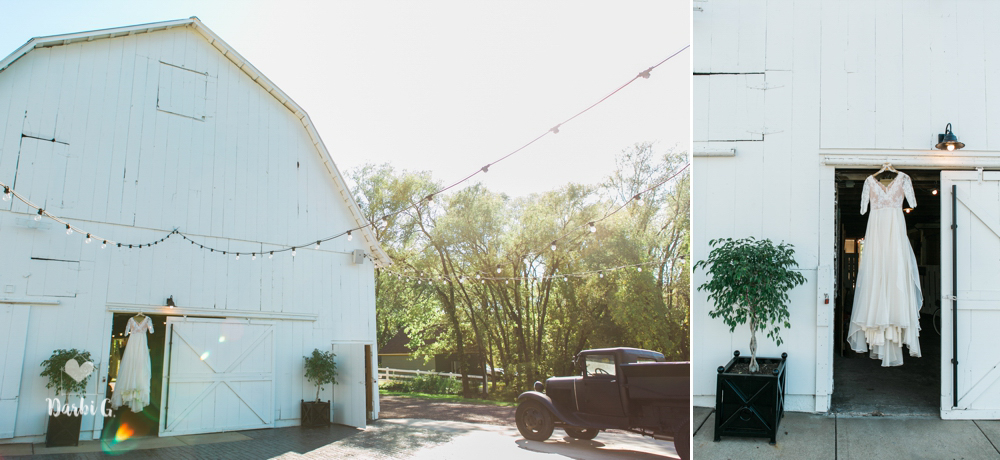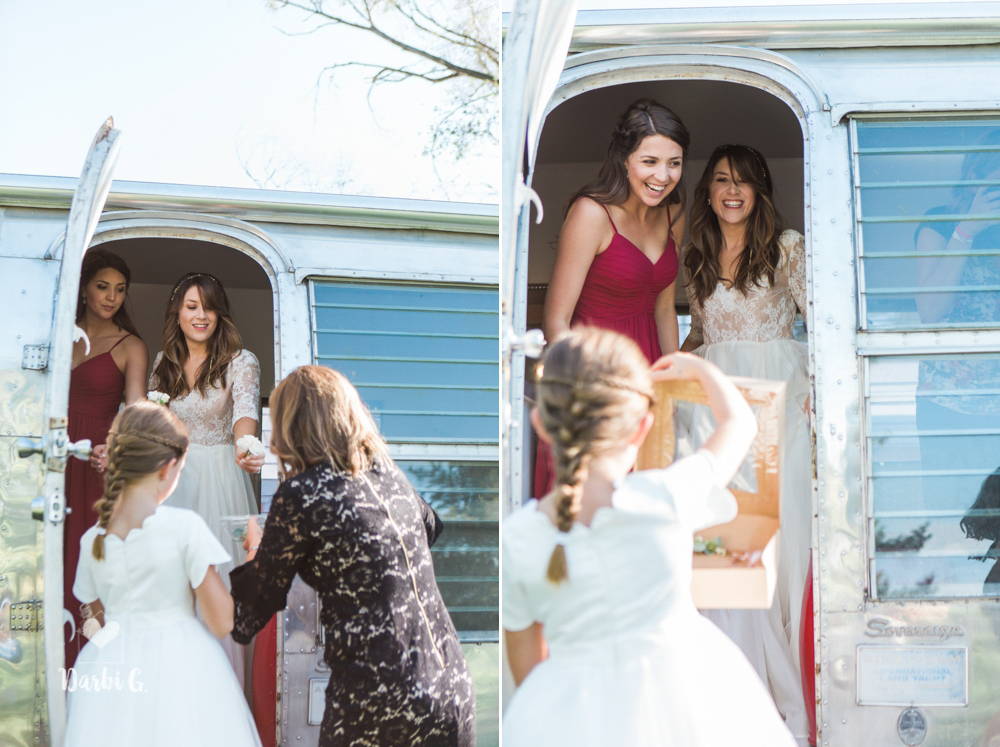 The darling couple above is one of my all-time fave Darbi G couples—I photographed their wedding, and now I photograph their growing family! They have two beautiful little girls.