I thought it'd be best if I pretended I was caught up with blogging AND followed up the previous maternity session of Hayley & Josh with their newborn shoot. Henry was born Dec 16 and weighed  8 lbs 14oz . Nearly 9 lbs of CUTENESS! The proud parents live in St. Joseph, so I drove up to their cozy home on such a cold day and warmed myself up with baby snuggles. He was such a sweetheart.
Josh is a self-confessed GOOF…and he apparently has a thing for Despicable Me and the crazy, trouble-making minions. I feel horrible that I've never seen the movie and I know that I have lost some cool points in Josh's eyes. (It's on my list!!!) Hayley is to be given mad props for only smiling at this collection of Minion toys that Josh has collected. So naturally, they had to have their baby boy fit right in. How cute?!
Enjoy some of my favorites from their lifestyle newborn photography session in their home. 🙂 I can't wait till this summer when I'll be photographing this lil' guy again!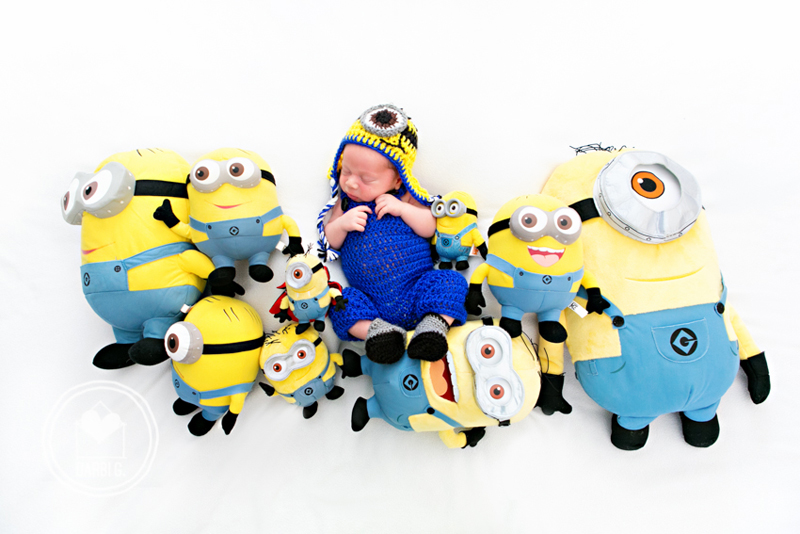 LOVE this expression. He might not share his dad's pro-minion feelings quite yet.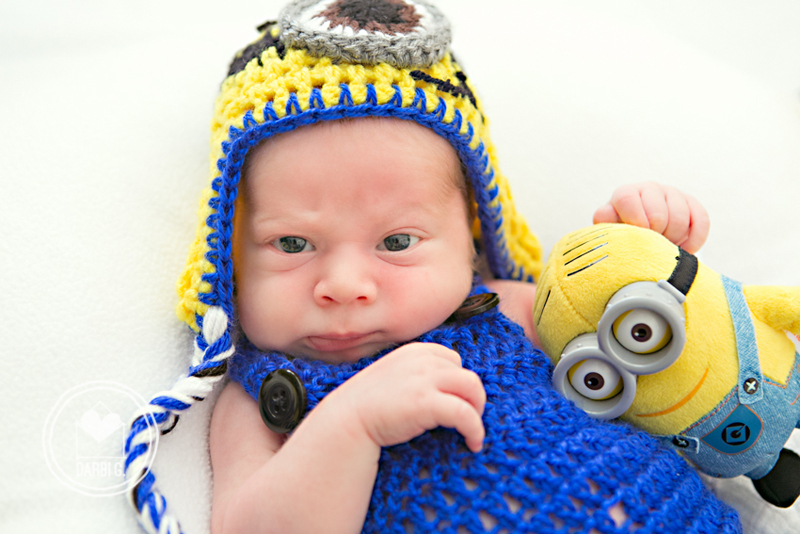 How gorgeous are mama and baby together? And we got a lil' smile there.


















Simply adorable.








A fave on the right, for sure!


This one makes me laugh. Totally not a fan of kisses quite yet. hahaha


BEFORE AND AFTER. (And my apologies on the inconsistency of the vertical v horizontal framing… our surroundings didn't allow for a horizontal one at their home. 🙂





Congratulations, Hayley & Josh! You two are already off to a great start in your new shoes as parents. You are going to LOVE raising a boy! xo