Hayley & Josh were in the wedding of some friends' of ours… Abby & Justin, whose wedding I shot back in spring of 2010. They are both so incredibly sweet and fun. Josh is a human goofball, if I've ever met one, and Hayley eggs it on. She is so proud of all the way that Josh can make other people laugh. He makes crazy faces and he has incredibly silly voices that kids AND adults can hardly keep a straight face when they hear.
Naturally, I was all smiles during their summer engagement session as well. And who is with me that Hayley looks like Lil' Grey on Grey's anatomy (who is no longer on the show as of the season finale last winter!!! WAHHHH!).
I am definitely looking forward to their upcoming late Fall wedding. Hayley lit up when talking about her ideas, and when we saw the yellow wall while walking downtown, we had to grab a few shots because their wedding's color scheme is grey & yellow. So perfectly bright and poised for a couple who is the same.
At the end of the session, Hayley squealed when she and Josh looked down and found at their feet a heart-shaped candy. How cool is that? Totally a sign. 😉
Please enjoy some of my favorite images from their session!!! See you in November, Hayley & Josh!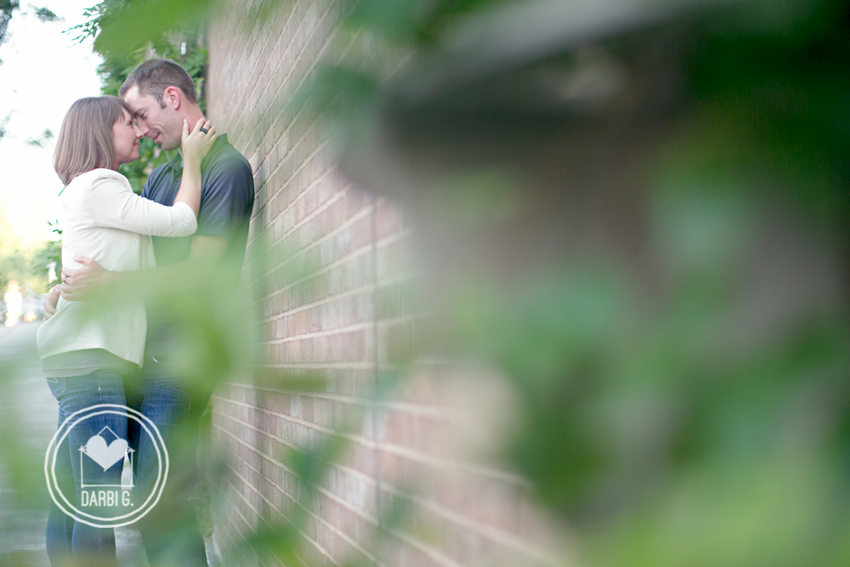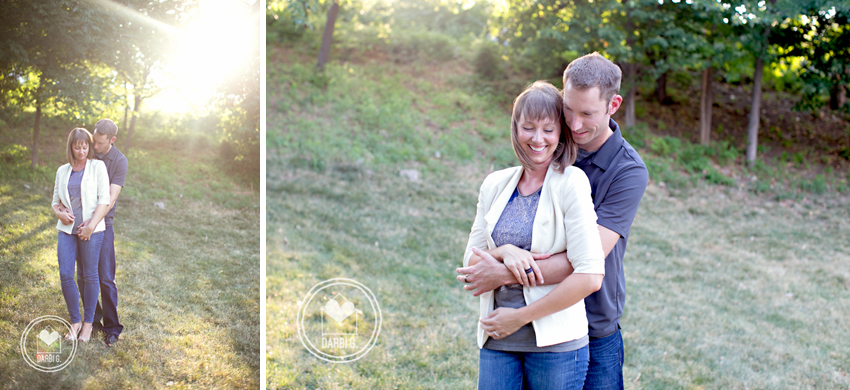 Fave!!!! 🙂










Wide-angle lens fun…. it makes goofy people look goofy! 🙂






See!? The heart!




Their robot dance….cracked. me. up.






And here is a series of Josh's craziness…. 😉