Morgan & Nick's engagement shoot was pretty much perfect! For starters, it took place where Morgan grew up… on her family's lovely farmland just south of Overland Park, KS. There were gorgeous trees…fields…and ANIMALS. Which is perfect for them because Morgan is going to be a veterinarian! Her sweetness and compassion for the furry creatures was apparent right off the bat…and even more clear in her career goals of working in shelters.
So on to her 3 guys. Of course, her number 1 is Nick. Who is SUCH an amazing sport… and who puts up with Morgan and her love-y-ness with her other two lads…Tuff & Leroy. (HOW CUTE ARE THOSE NAMES???)
And the last element that came together for the shoot is their chemistry and amazing looks. We had a great time…even with the cute photo-bomber who wouldn't leave us alone (which I didn't mind!!!)… and the fear of bugs that Nick and I unabashedly share… I think we all nailed this shoot.
And faithful blog readers probably know how I have this thing where clients tend to look like celebrities…or what I call a "secret love child" of two celebrities… And this session was no different. Nick looks like what would happen if Matt Damon and Michael C Hall (DEXTER!!) had a baby…and Morgan looks like the chick who plays Melissa on Pretty Little Liars, with a bit of Bachelor reality star Courtney (but no worries! Morgan is totally the sweet version!!! haha) Do you agree?
They are getting married next May and after spending such a fun evening with them, I am even more pumped!!!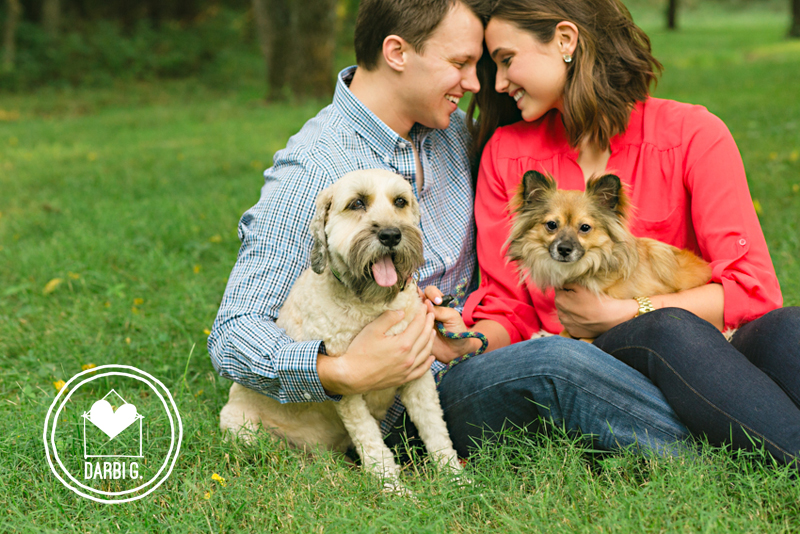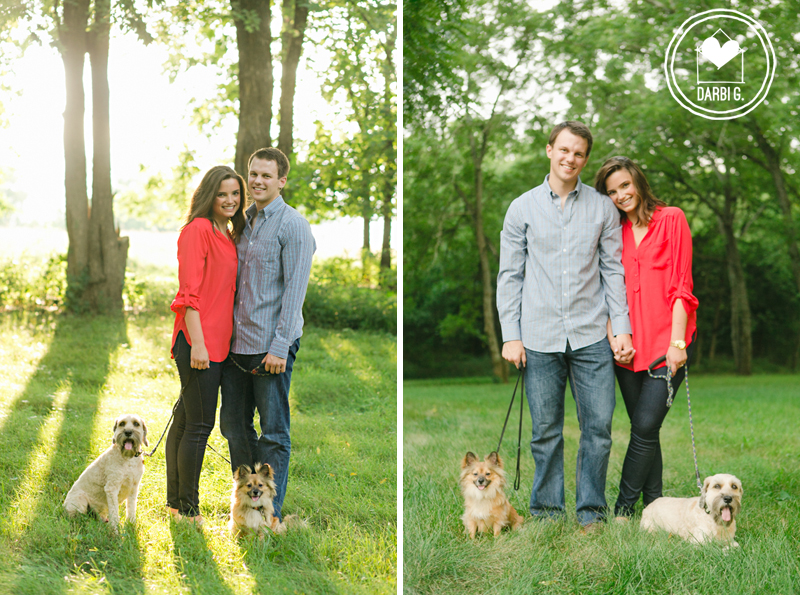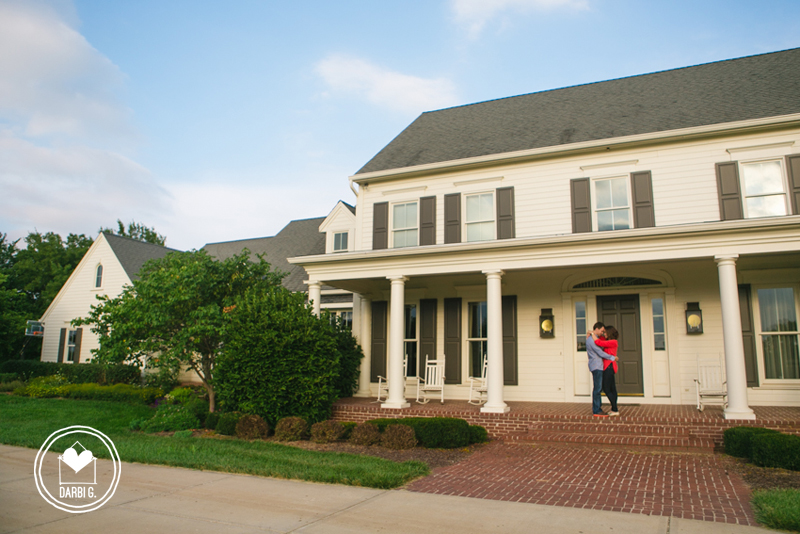 The photo-bomber. She was all like, "Take a picture of me-ow!"