Until I become a grandparent, the closest thing to loving a child like my own would be the way I adore my niece. I do not get to see her enough as my sister's family lives in Lincoln, Neb., but when I do see her, I am reminded of just how fun, ornery and beautiful Cailin is. Cailin turned 3 at the end of May. Her mom and dad are in disbelief, as am I. She has already brought so many smiles to all of our lives. She is the queen of repetition and silliness, though she'd probably prefer the word "princess." She can't get enough of dresses and skirts, and is infatuated with TinkerBell and other Disney princesses. She also doesn't. Stop. Moving. She wore me out during this shoot, though she is such a pretty lil' thing that I didn't mind working for the glory. 😉
Weston will surely always look up to his big cousin… and even though they won't get to play together as often as Temple and I would like…I at least will have lots of photos to keep her face and personality fresh in Weston's mind. ?
Temple and Nick, thank you again for relying on me to capture such a playful age!
Love you all. Times ten.
Enjoy these pics…cuz Temple says it is her fave shoot yet. But I think she might say that every time. hahaha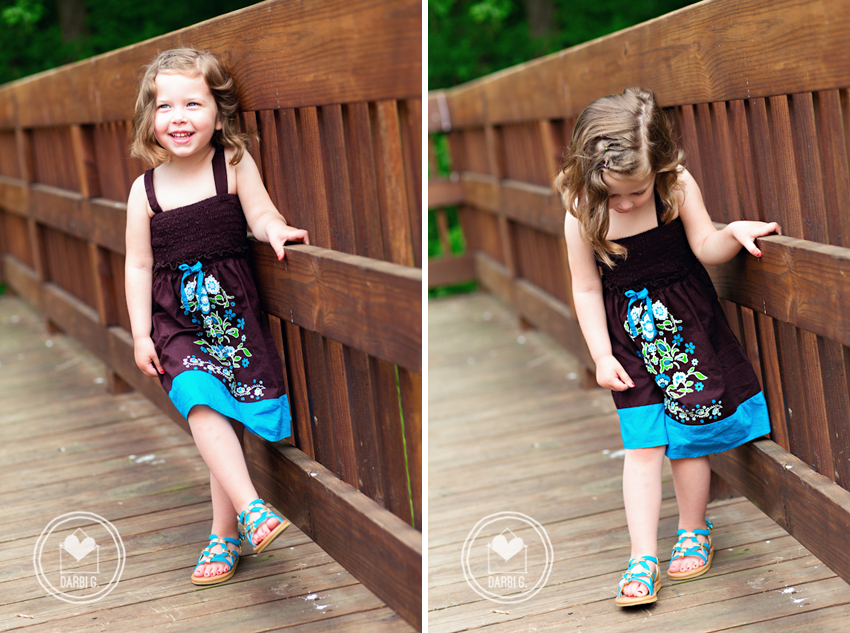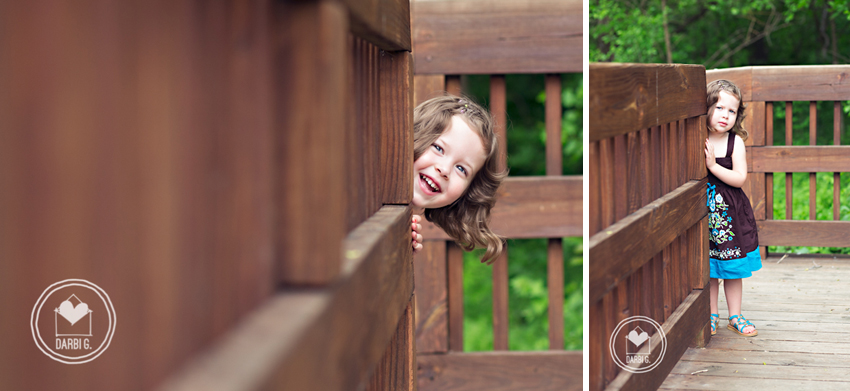 Ahhh, she plays hard to get… like no other. But it still is cute. 😉










And here is one of my beautiful sister. 🙂