To celebrate the fresh look going on here at Darbi G. Photography, I am giving away something that has made managing all my client needs, business needs, and personal-life needs possible. The Passion Planner. Read on to find out how you can win.
I have searched high and low for a planner that gave me the monthly calendar, plus a daily appointment-type layout, PLUS…and this is the kicker…space for the TO DO LIST and a scratch pad area. I am a person who likes to, at the beginning of each week, list out everything that needs to be done…. and then I plug the tasks into the days/hours when they need to be done. Before this, I had to have a separate notebook, and then a planner. But now, I just have one. And it rocks.
The bonus is it also has journaling pages and thoughts to get you thinking about goals, both short and long term ones.
From their site (click on their pic to go to their site):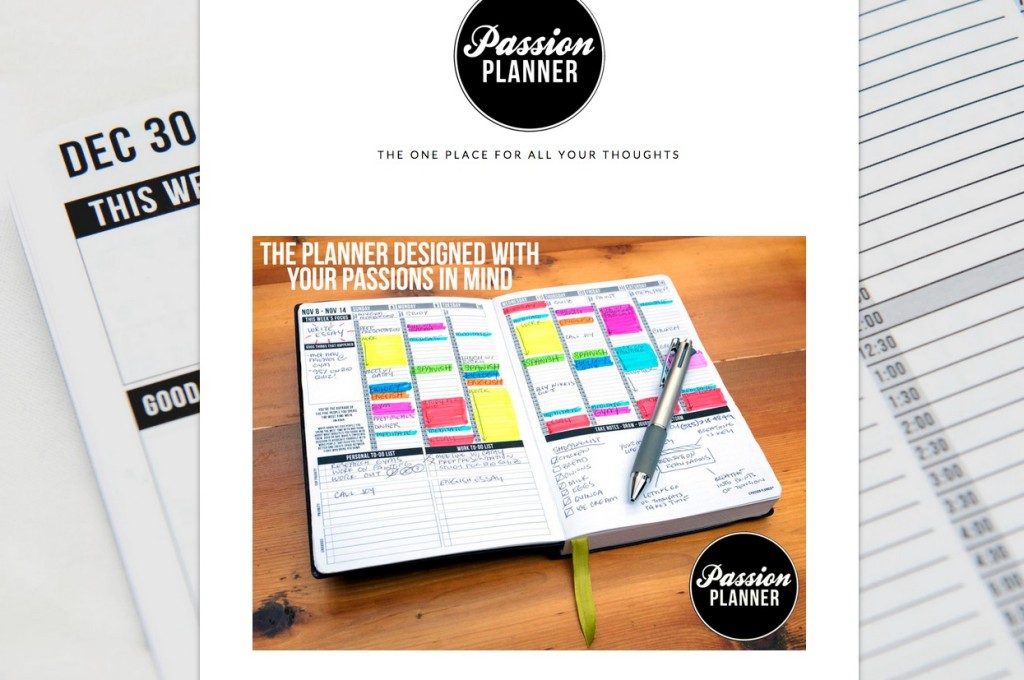 So I bet you're thinking: Wow, she's so right. This thing is awesome. BUT HOW DO I WIN ONE?
It's super easy. Follow the directions:
1. Become a FAN of Darbi G. Photography if you're not one already.

2. LIKE the post that brought you here.

3. COMMENT on this blog post (click on LEAVE SOME COMMENT LOVE) and tell me what YOUR passion is. And for the sake of this post, you can't say your children/family/pets. Because that's a given. I'm talking about the elements outside of your friends/family that give you a sense of purpose.

4. Make sure your email address is listed correctly in the comment form or I won't be able to contact you if you win!

I will choose a winner at random on Friday at 2 p.m. from participants who do all 4 things above. So….what are you waiting for? Share with me…what is YOUR passion?

If you don't win and decide to buy one anyway…I would love if you were to use my email address as your referral! darbig(at)gmail.com! Thanks so much!
xoxo
Darbi