Laughter. Jokes. Fun. Those are what Caitlin & Cody's wedding was about. From the minute I arrived at Benjamin Ranch in South Kansas City, I knew that Ali and I were in for a treat. The venue was so rustic and raw, a real working ranch. And Caitlin & Cody's wedding party had us giggling from the get go. From bridesmaids who were eager to wear their "poop"-kickers (no cussing on the blog!! 😉 and chase the chickens, to groomsmen who weren't afraid to drop to the ground and pull out some football glory-day stunts…this group was in it for memory-making!
Caitlin herself is a photographer (she just got back from a stint in Africa…she went down there for the sole purpose to take pics…and pics she did take! Lions, sunset, the safari scenes. So jealous!!!) Cody manages gas and oil companies. Their love story goes way back. Like…to 1998. CAitlin was 8 and Cody was 10. They were in a horseshow together and Cody, the ever-gentleman, allowed Caitlin to go before him. She never forgot that. She even told her parents that night that she was going to marry that boy.
And she was right. A decade and a half later, Caitlin's wish came true. The weather was perfect, the flowers were fresh and gorgeous, and this bride was rarin' to go with her lace boots!
Check out some pics…and some of my notes along the way!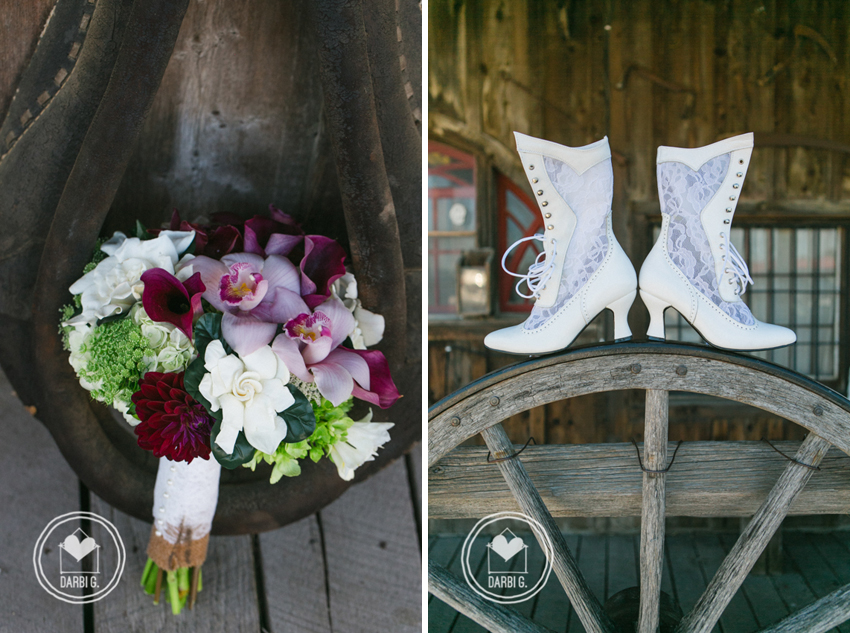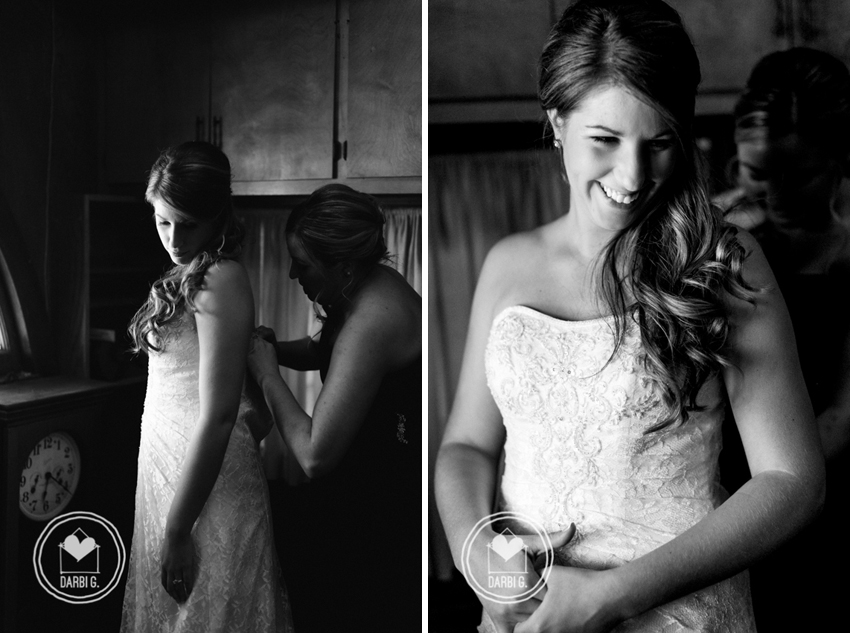 She has one of the prettiest smiles ever! 




These ladies sure know how to have a good time!!! 


This "cropped " sign was perfect for them!






































That is one dapper dude. (WArning…Cody is a nut! He is so playful and I caught on really quickly that he gets a kick out of making your jaw drop. And he sure does get all puppy-dog-eyed around Caitlin!!!
























As a surprise, Caitlin sang FOOLS RUSH IN during their reception. She has an AMAZING voice. I definitely got chills!!!


And remember when I said that this group was full of fun? Seriously. Their energy peaked on the dancefloor. It was a boys v. girls dance off. and I hate to say it…but the boys won 😉  








Our pic on the left! 🙂




Cody & Caitlin…thank you so much for having Ali and I there on your beautiful day! Your family and friends adore the both of you, clearly…and I have a feeling you have a ranch-load of laughter ahead of you as you start this chapter together. And I am so excited to see you again in a few weeks for our Extreme Bridal session!~!!! xo