After being on a wedding hiatus through the winter months, it is always my hope that the first wedding of the season will be one that inspires me so I can start it all off on a good note. I wasn't worried this year as I knew Kelli & Chris would deliver. From the lovely dress, a refreshing color palette, peppy bridal party members and of course a charming and good-looking couple (well…actually…the two of them call the other one "pretty"…haha), we had it all!
Kelli is by far the most boisterous bride I have ever worked with. Her energy level makes a Jack Russel terrier seem lethargic. When I walked through the locker room at Indian Hills Country Club, all the bridesmaids were getting ready, but it was a loud squeal and cheer from Kelli that made me almost drop my camera gear. She was so pumped to see me, and her enthusiasm was contagious. And after having witnessed she and her lady pals singing YOU LIGHT UP MY LIFE at the top of their lungs, I will never hear that song again and think of anything else. 😉
Other things I loved about the day:
Once again, I was thrilled to be working with a dress that had straps. I just love that style!!!
Indian Hills Country Club was such a beautiful venue with a great staff!!! (and yummy food!!)
Kelli's gift to her dad was really moving. You'll see it below.
There were several grandparents in attendance, which is actually a rarity at weddings. These two are so luck to have their grandmas and pas there for their big day!!
I have a fond memory of my first-ever run-in with a rosebush. During the wedding party pics at Loose Garden, I was so "into" the moment, that I backed up without looking and walked right into thorns. I actually bled a bit on my leg! But guess we got some genuine smiles out of the crew, no?
The reception was a blast! So many people danced. And some good dancers. Some funny ones. But all were just fun to photograph!
Their first dance was one of the most romantic ones I've ever photographed because they wouldn't stop nuzzling. That is such a great thing to see!!!
Kelli & Christopher have seriously been so delightful to work with. Not only have they literally welcomed me with open arms, but they were so gracious, accommodating, trusting and great sports through the entire process. And I can't count the number of times they said they appreciate me. Which means SOOOO much and I cannot appreciate THEM enough because of that.
I wish you both sooooo much joy and fun and laughter and giggles…and should you ever run into a rosebush, may you not bleed toooo much. 😉  Xoxoxoxo
AND…
***NOTE***** I just now realized I never blogged their engagement session!!! AHHHHHHH! I sooo thought I did! I will be doing that soon, SO SORRY. I could have sworn I did. GRRRRR!*****************
Enjoy!!!!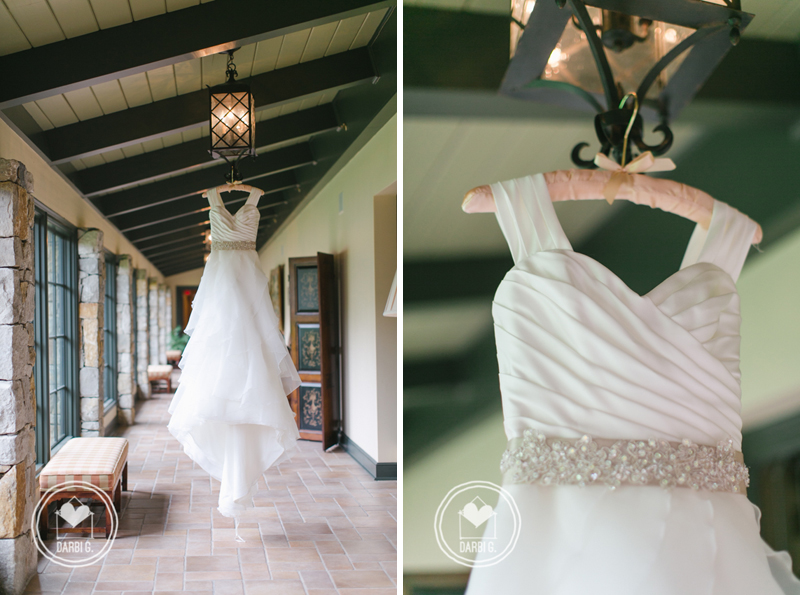 And "HELLOOOOO!!" sexy, swanky shoes (by Michael Kors).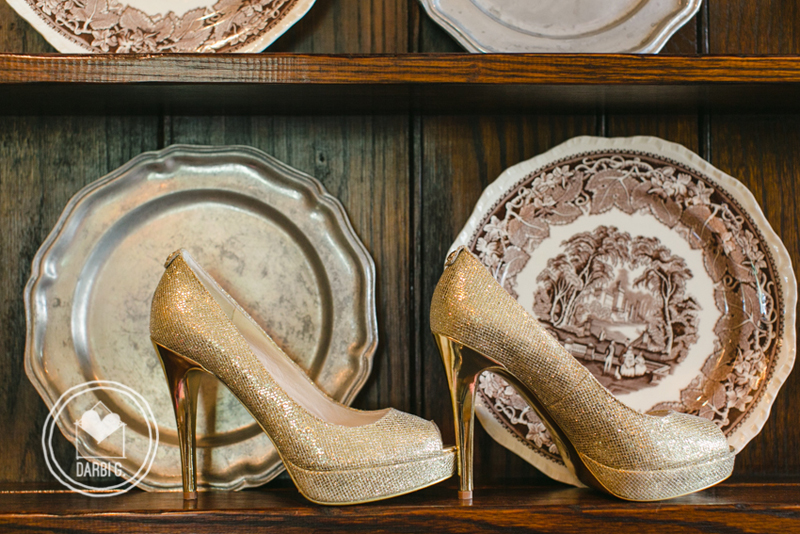 The blooms smelled as lovely as they looked thanks to Sidelines Custom Floral.








BEST POSTURE EVER… seriously.


I love how excited she was at each new thing throughout the day.
















What a sweet idea for her dad's gift!!!!


And yes, this is the dashing Christopher.






























HIIII, GORGEOUS!



And the stud of the day.


See what I mean by such a refreshing palette?










I rarely suggest jumping for wedding parties because chicks usually aren't into the idea. But not these ones. They asked to do it and they had so much fun!




this was right before I met a thorn. 😉


Sigh. Times 12.










My favorite sequence form the day!!! Romantic. Soft. Lovely.








The Bride & Groom cocktails. I didn't taste them. But they sounded delicious.


















And the party. Sorry for the small size, but there are just too many good ones!