Go figure that I'm blogging Michelle & Colin's wedding before their engagement session. I try to keep wedding blogs up to date because they take a lot more time to do… and I throw up a lifestyle/engagement shoot when there is a lull in wedding content.
So for now, these two are strangers to my blog, though they are far from that to me because I have worked with them before. They make such a fun pair. Colin is a playful, sarcastic guy who SAYS he hates having his photo taken..and even if that is the truth…he still sucks it up and gets through it because he loves Michelle so much. And Michelle is so chill, laid back and understanding. Their families and friends sure are fun to be around as well!
The day was pretty sticky out… it could have been hotter, but try to tell that to people who are already sweating. Yet they hung in there for outdoor pics, knowing the lighting is worth it! We were in Topeka, so took advantage of the gorgeous grounds of Gage Park.
One sweet moment of the day, which goes to show you how cool Michelle is about things, is when one of the darling flower girls was crying before the ceremony. It turns out that her shoes were really hurting her, but she was sad to tell the bride that, and she didn't want to lose out on walking down the aisle. You know what Michelle did? She told all the flower girls to lose their shoes and walk bare foot down the aisle at church. Applause for the total opposite of bridezilla! I don't know how I score such amazing couples.
So feast your eyes on these pics… and know that the impeccable touch on the day can be also attributed to Lyn Scardina…a phenomenal wedding planner! 🙂
And other notes as the pics go! 🙂
Flowers by Lori McNorton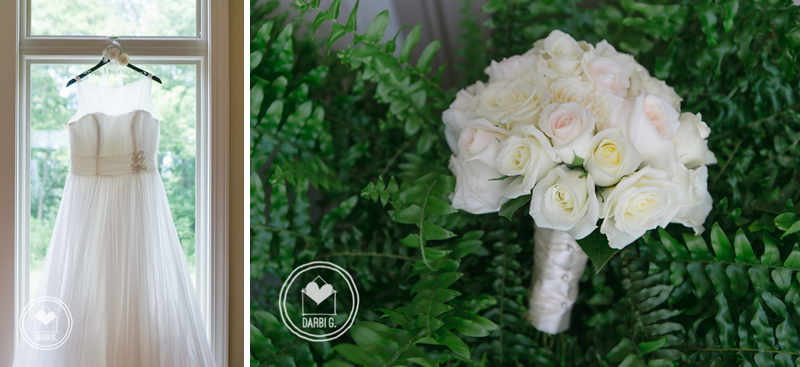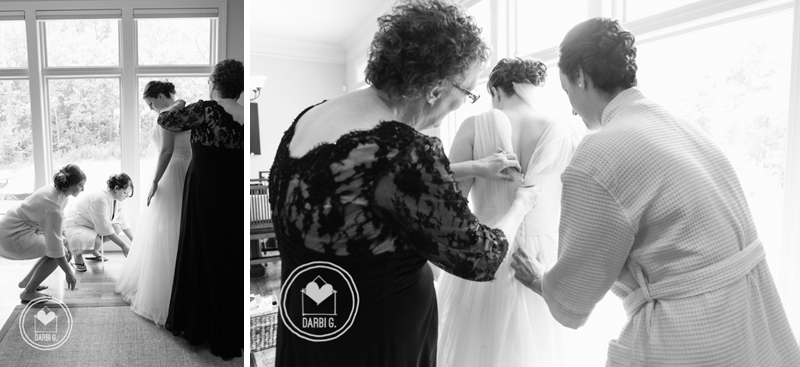 Michelle's parents were so kind and fun. Her mom wasn't afraid to show emotion and her dad was ornery. 😉 My favorite type of parents!!!


their FIRST GLANCE! 🙂









SIGH. So soft. And romantic. And a cute couple to boot!





















This is the pow-wow with the sad flower girl. Isn't she so precious? All the kiddos were sooooooo cute. 


He's not too macho to hold a bouquet. Or to admit when he's overheating. 😉 haha














This is the super-sweet Bentley they rented. It was a good looking car indeed. Oh, if only they made them today like they did then. 🙂






But the bad part of a vintage car…it had no AC. So I gave the couple a ride back to the reception in my oh-so-hip Altima (ha) so they could cool down. 


The cake. Colin is a beer-man… and one of the cakes was  made with Guinness!!!!


How sweet that they embraced the children at the wedding. They had coloring books for them. 








their announcement ended in a nice lil' twirl! 😉












and at last.. the pic you've all been waiting for… the photographer, posing as a drowned rat. 🙂


Michelle & Colin–thank you once again for being such awesome clients to work with from beginning to end. I hope you are loving this new married life together…and hope you're staying WAYYY cooler…for Colin's sake. 😉 xo to you all!!!!!