NOTE: I'm way behind with blogging (but I've stayed up to date with facebook teasers. So I hope you are following me there as you'll get first scoop if you are! This wedding was from mid May! 🙂
xoxoxoxoxoxoxoxoxoxoxoxoxoxoxoxoxoxoxoxoxoxoxoxoxoxoxoxoxoxoxoxoxoxoxoxoxoxoxoxoxoxoxoxoxoxoxoxoxoxoxoxoxoxoxoxoxoxoxoxoxox
Oh, goodness. Let's be honest… every wedding photographer has mixed feelings when the busy season kicks off again. Nervousness. Excited. A bit dreading it, but mostly looking forward to get back to it.  But sad to leave behind my son and husband…fearing the exhaustion, the day-after hangover from a non-stop day of sweating, bending in weird positions and carrying heavy equipment. Yet I'm pumped to be creative. And how it all ends up depends greatly on the couple…the wedding itself…and those who worked together to make the day special.
This year, I got to kick it off with Rachel & Gordan's wedding…and I'm so THANKFUL that eVERYTHING about the wedding was amazing.  The wedding party, the family, the fact that R & G were positively magnetic in front of the camera. I was giddy all day long!!! Ali and I came away feeling more than satisfied that the commencement of our 2016 season together began with a wedding and a couple that will secure a spot in our list of favorite weddings.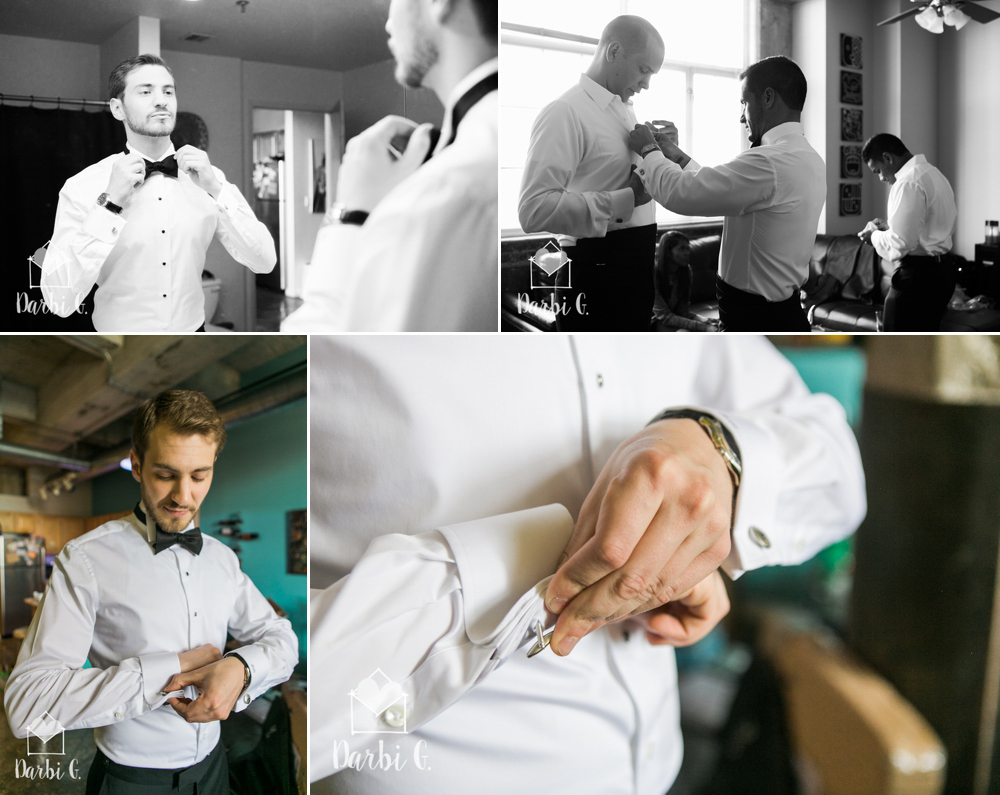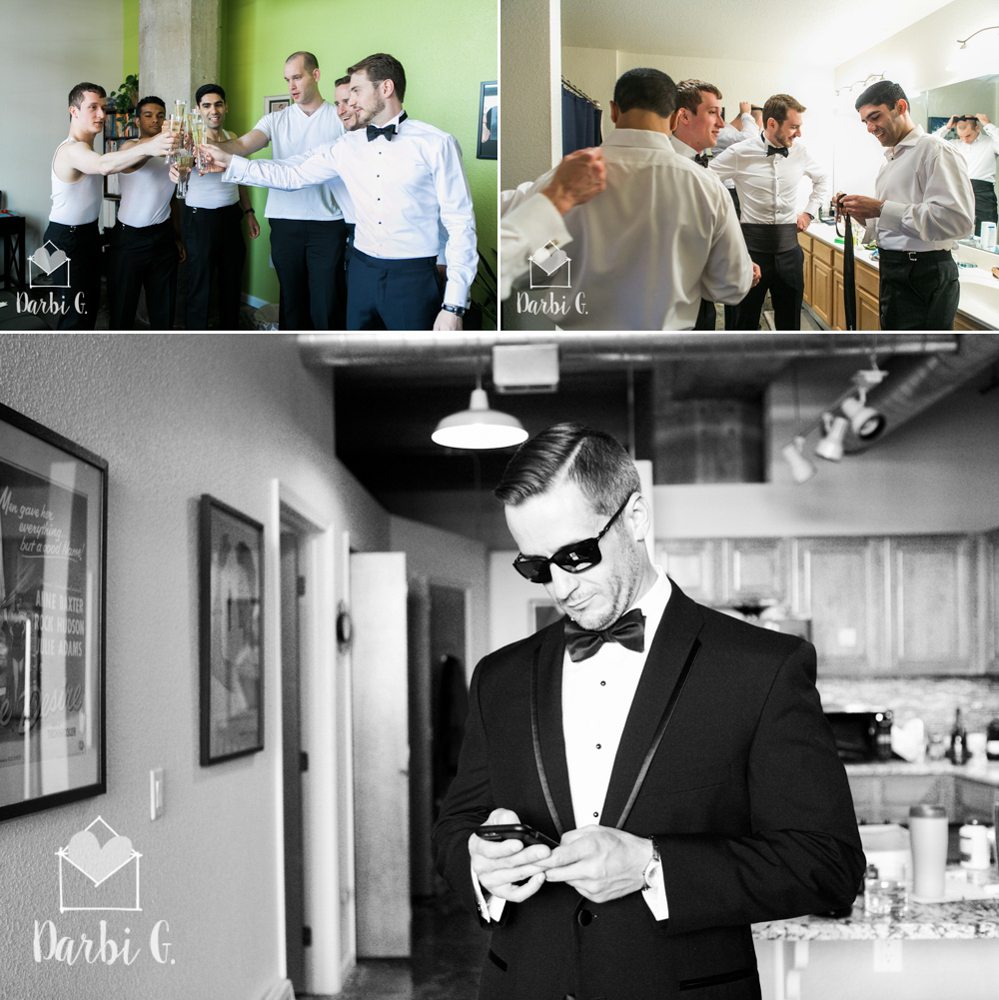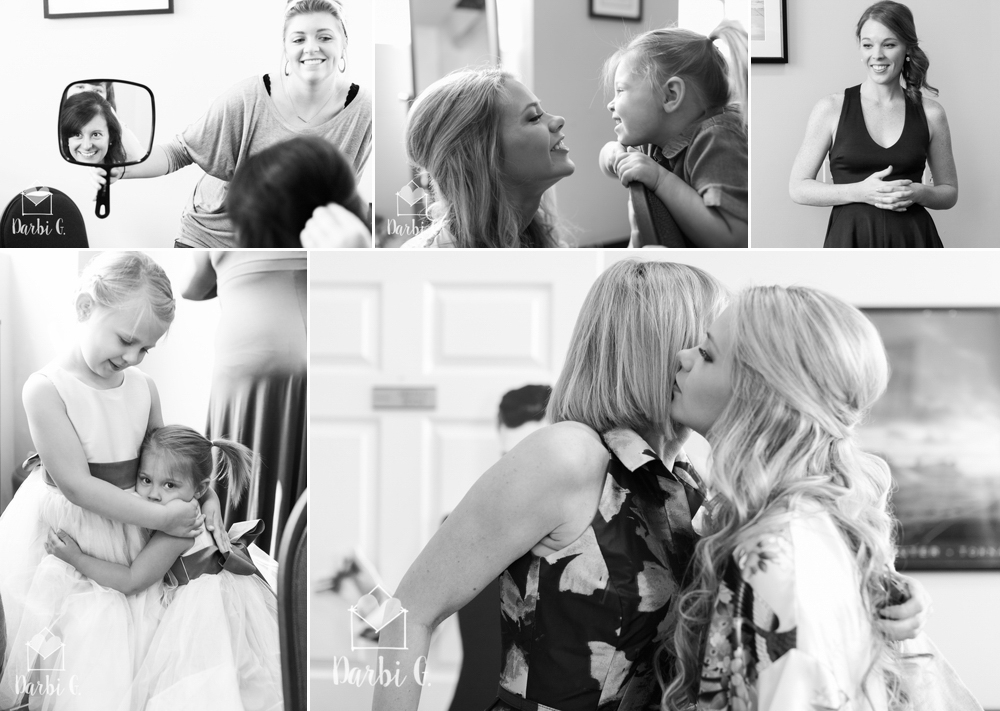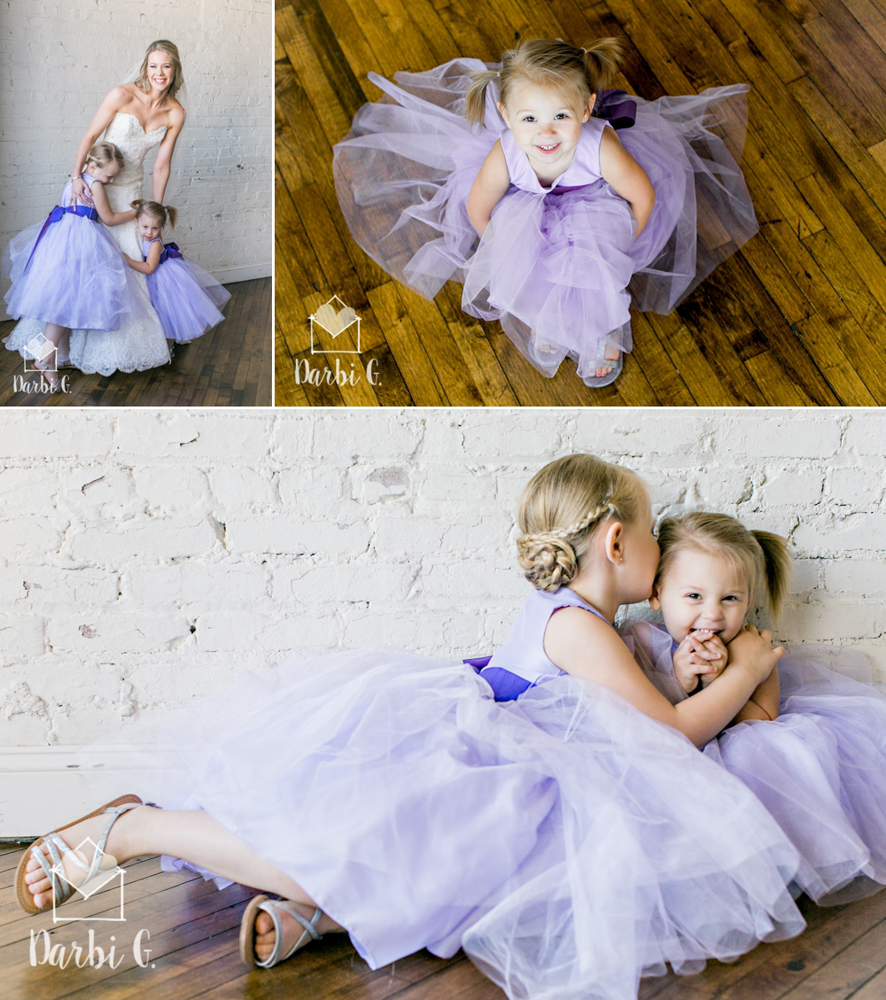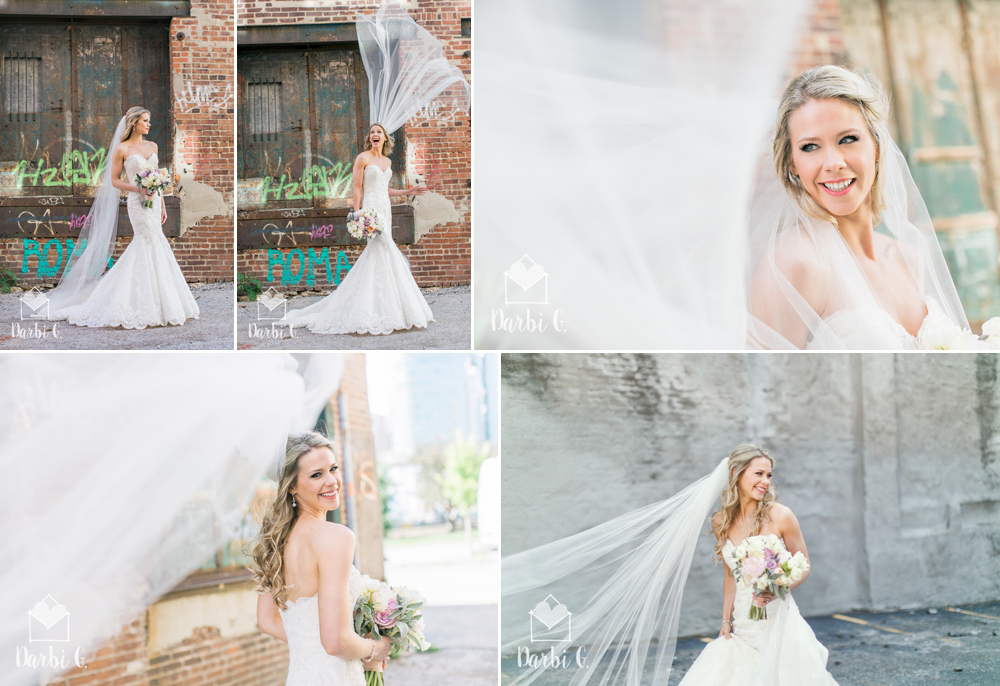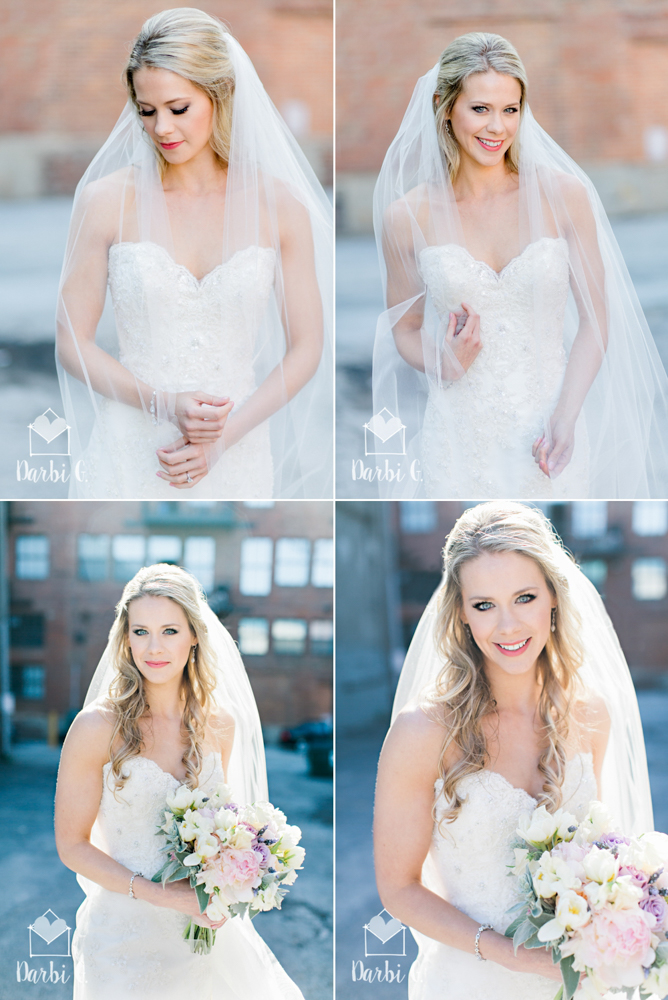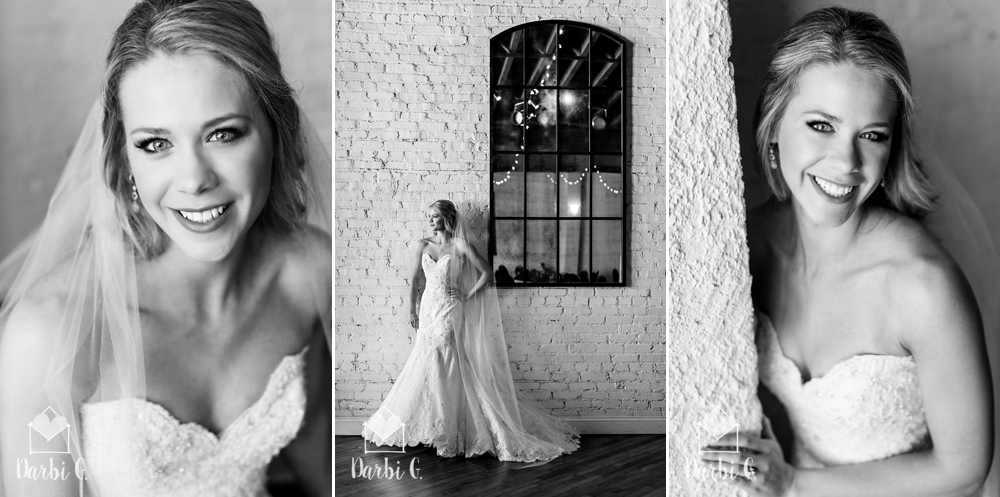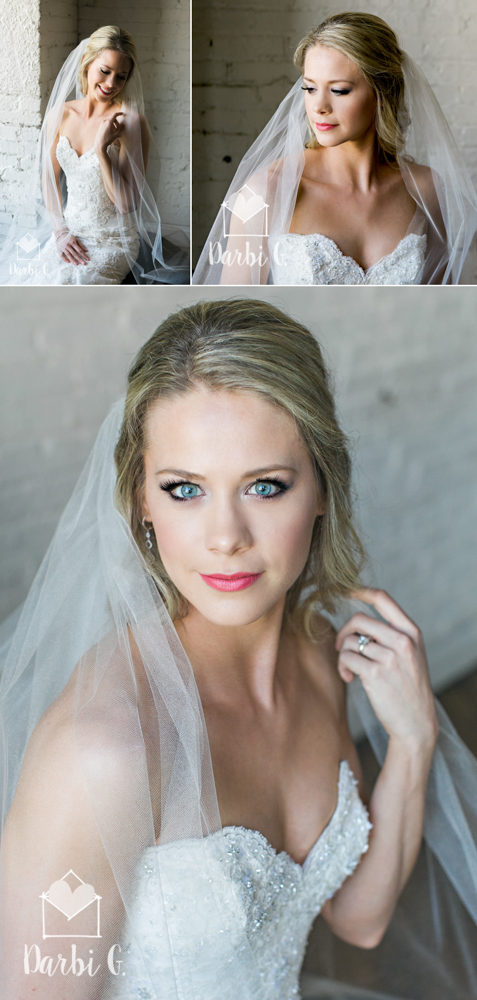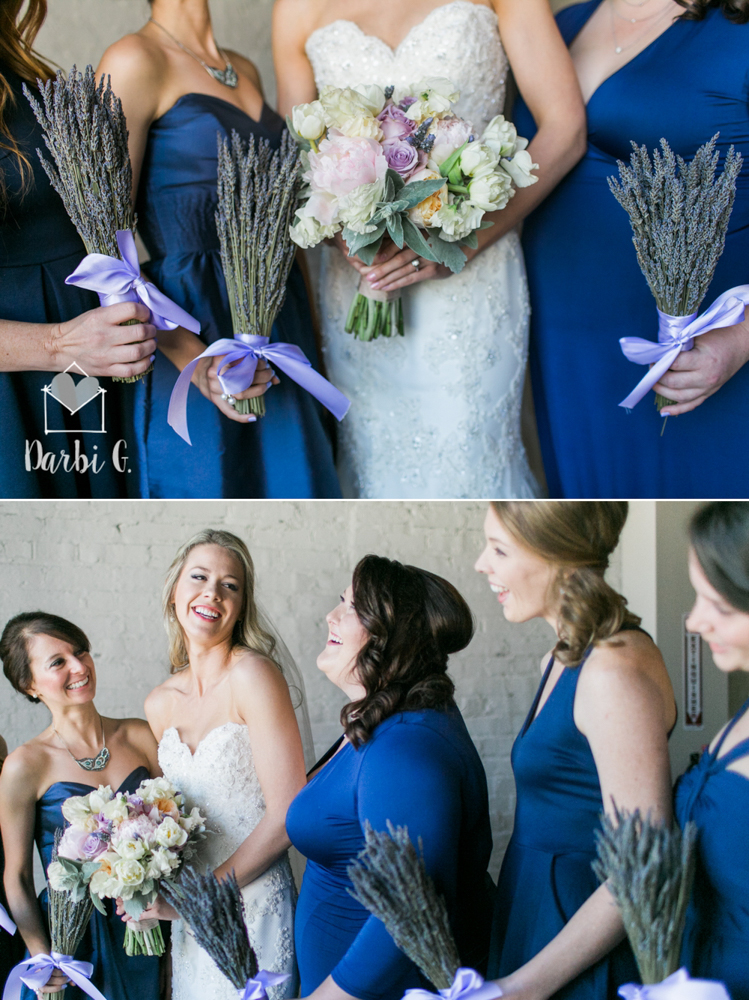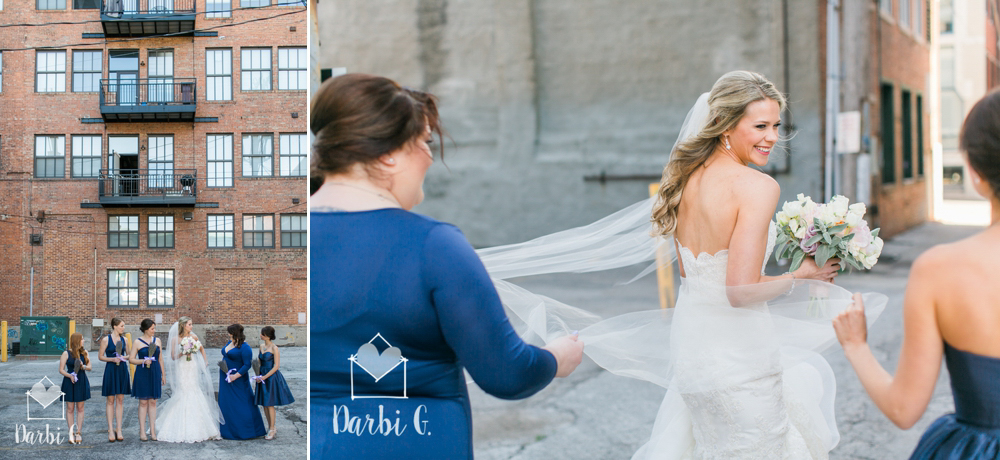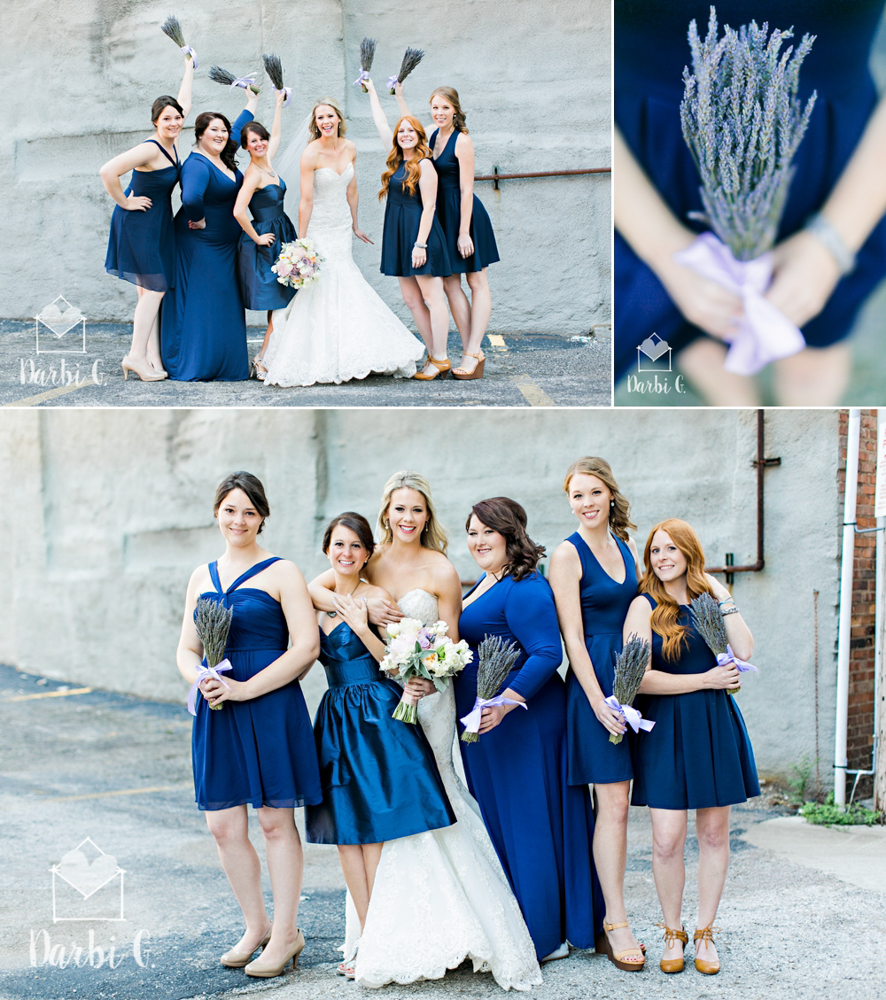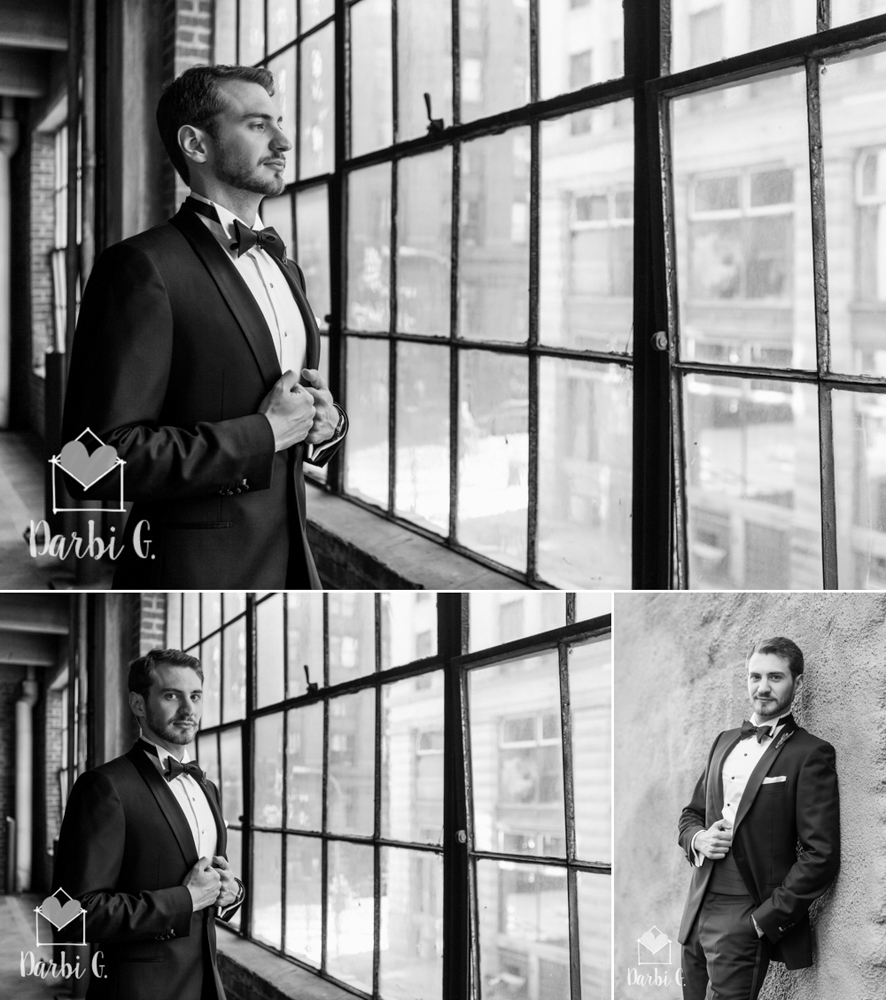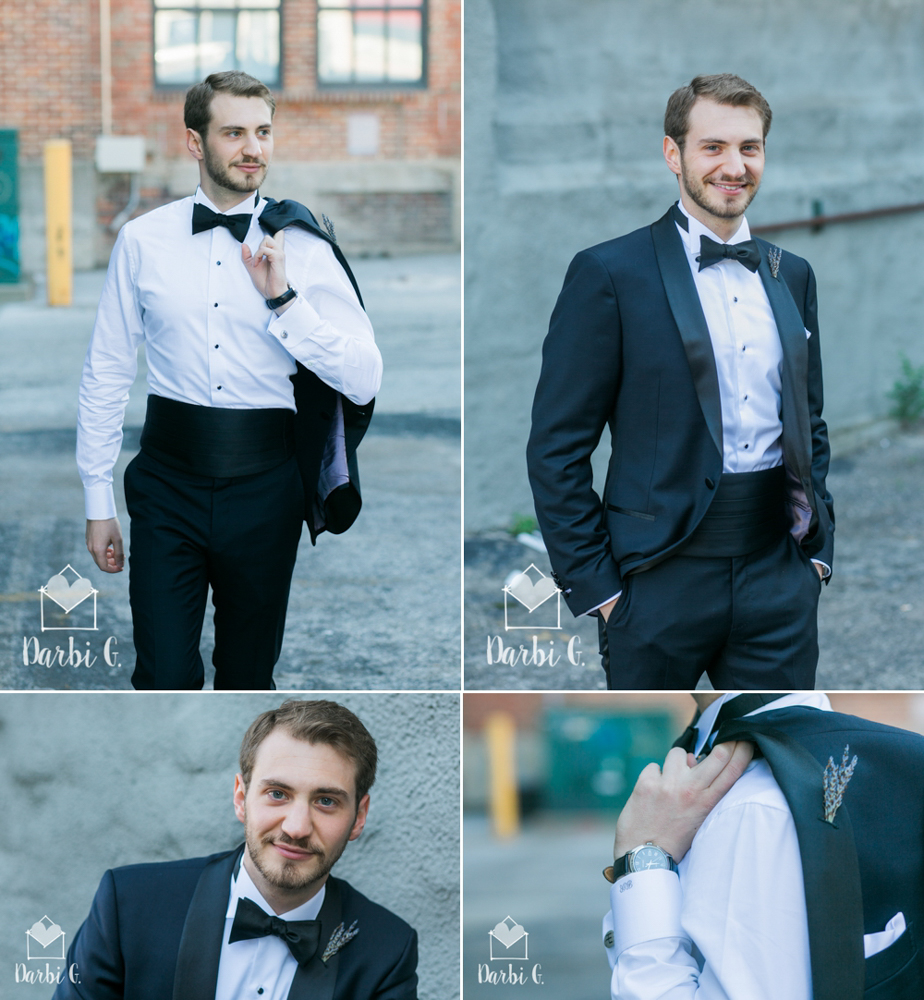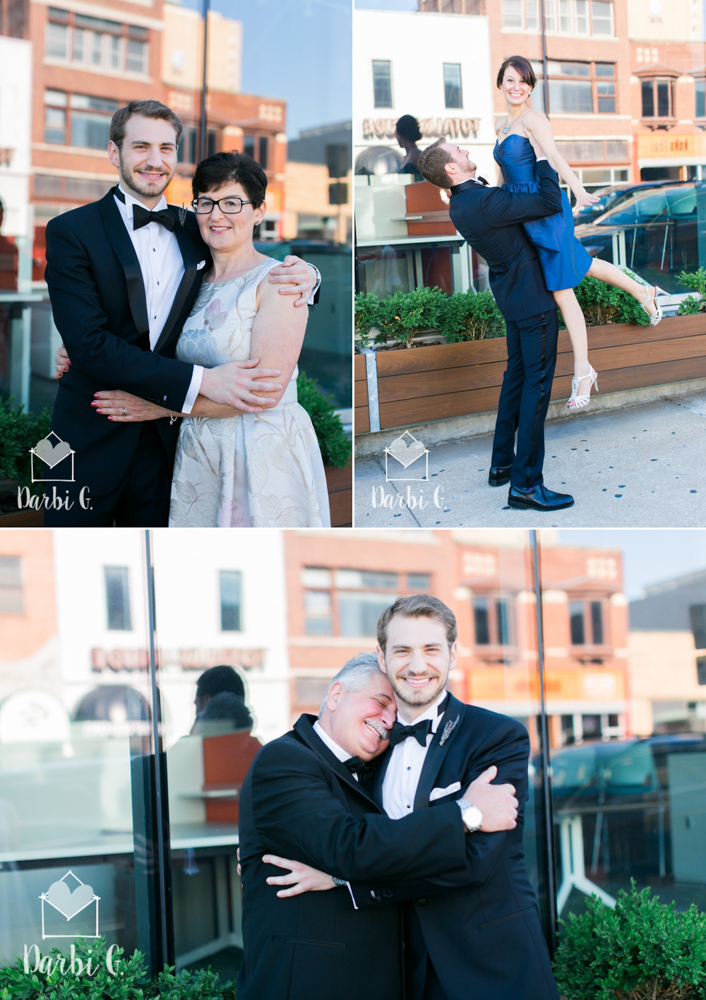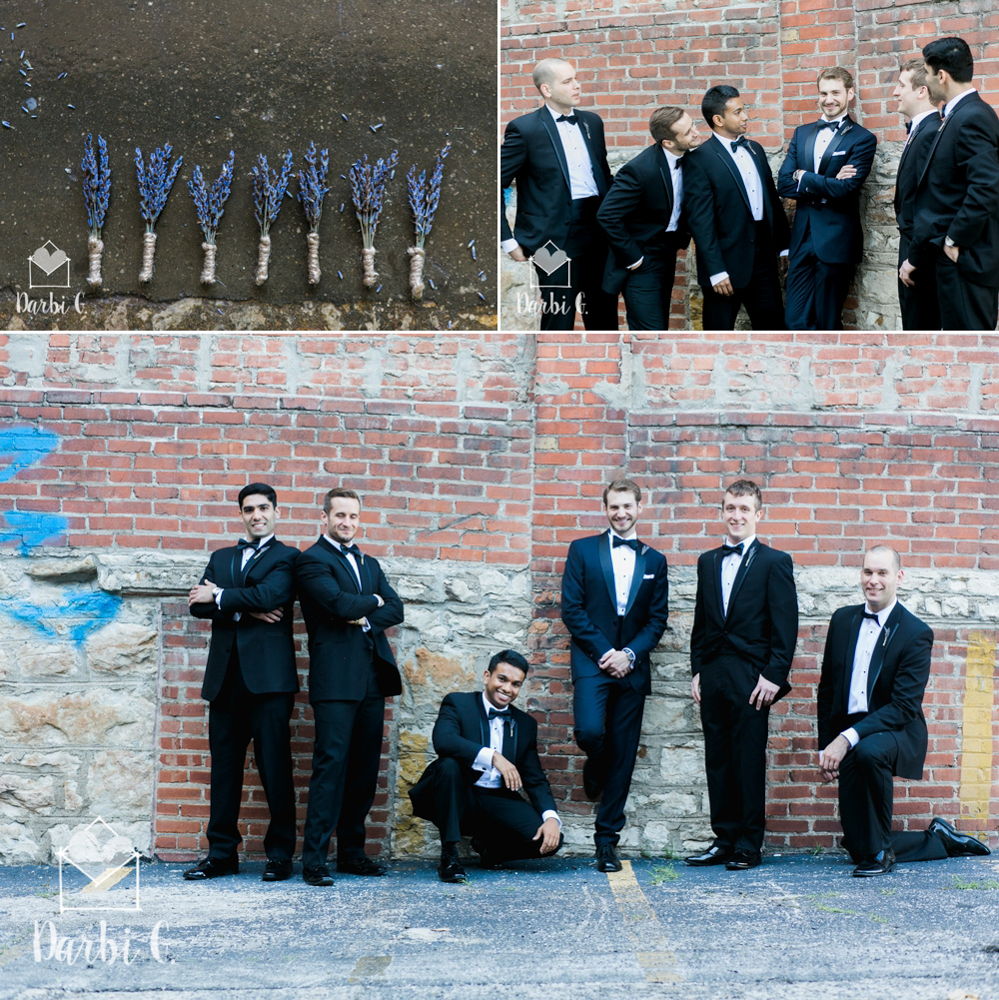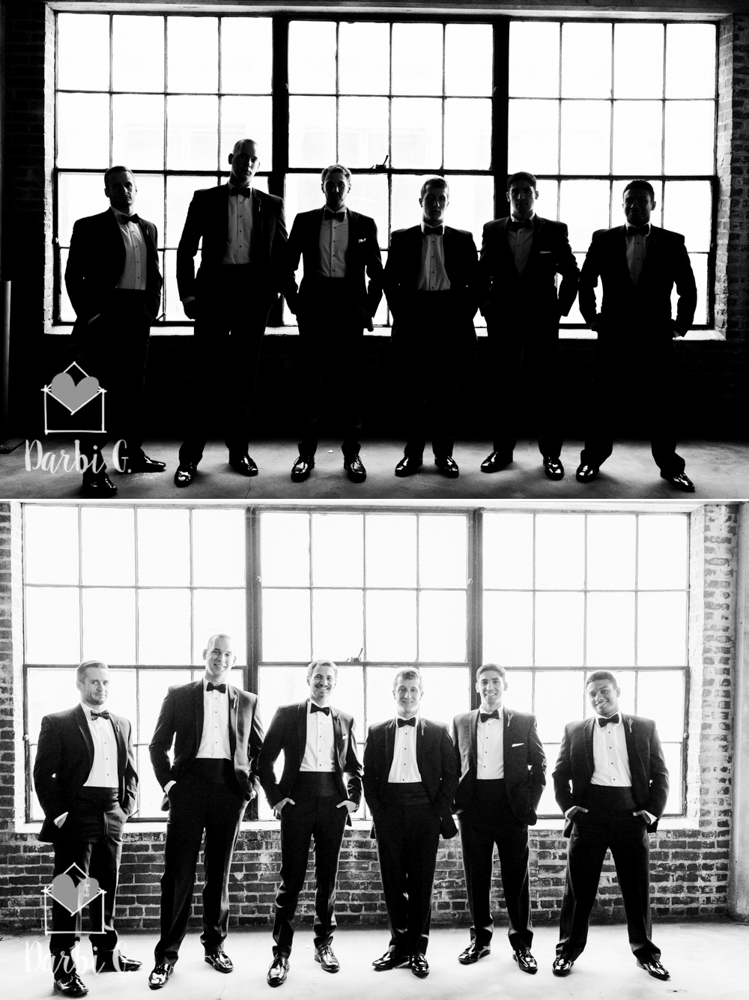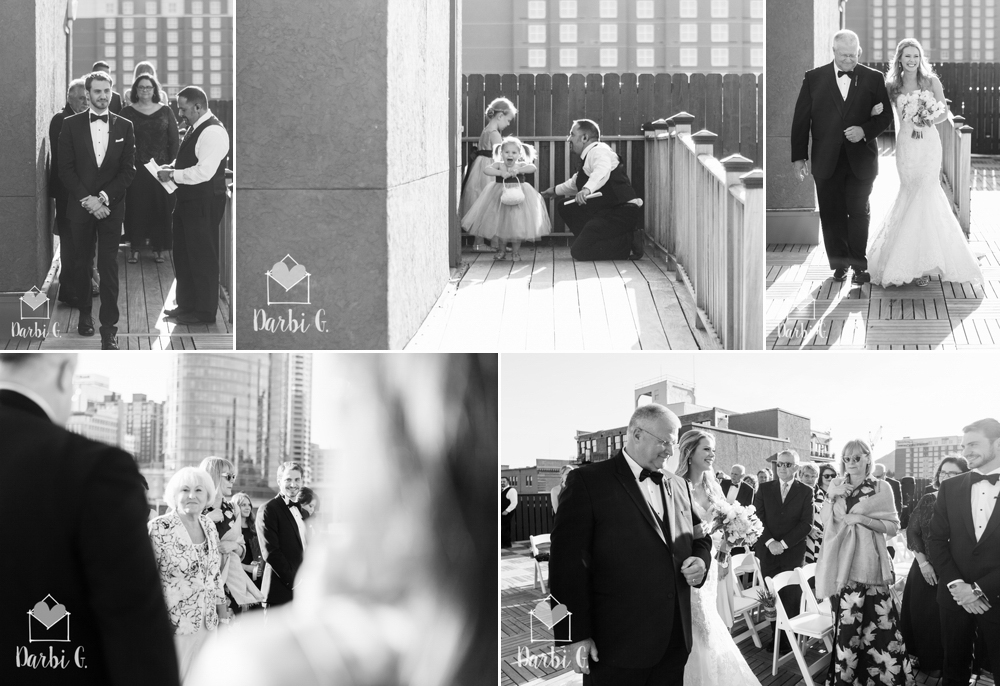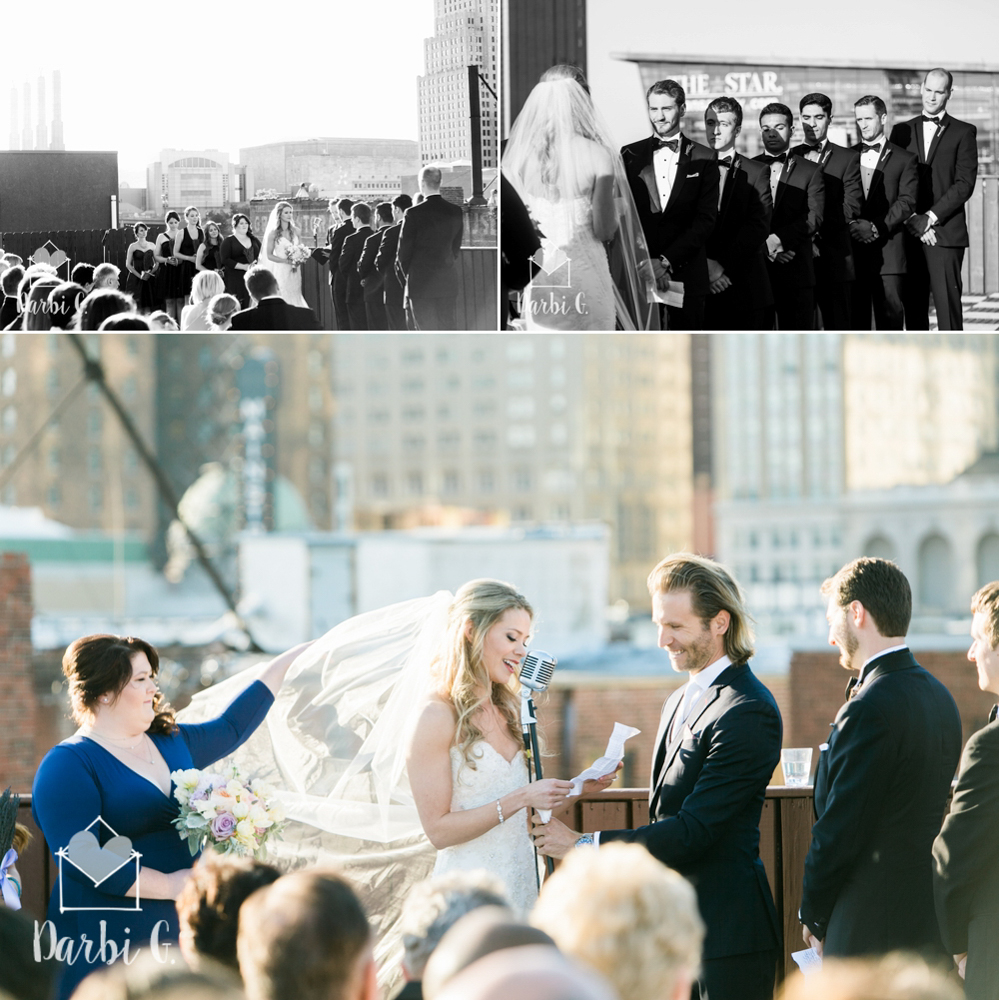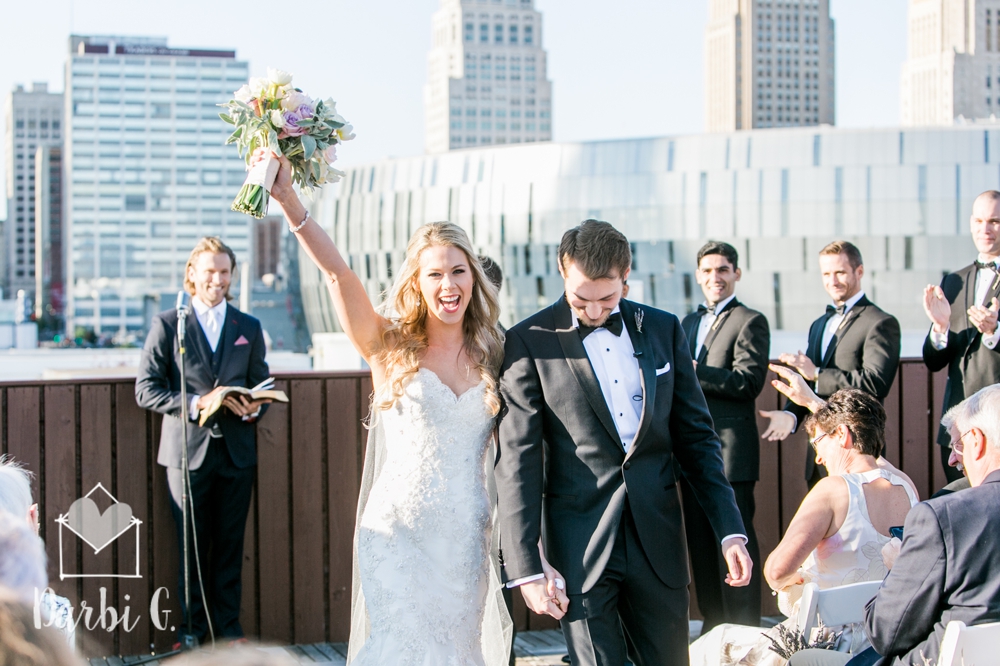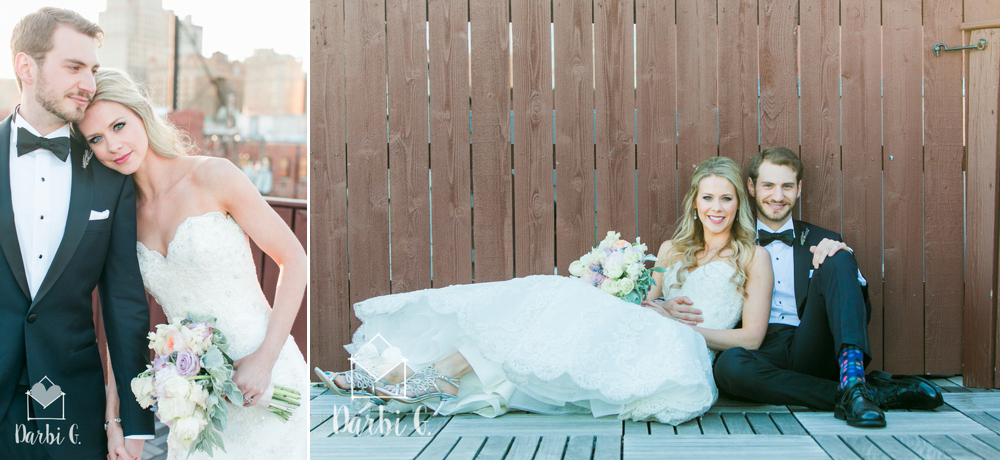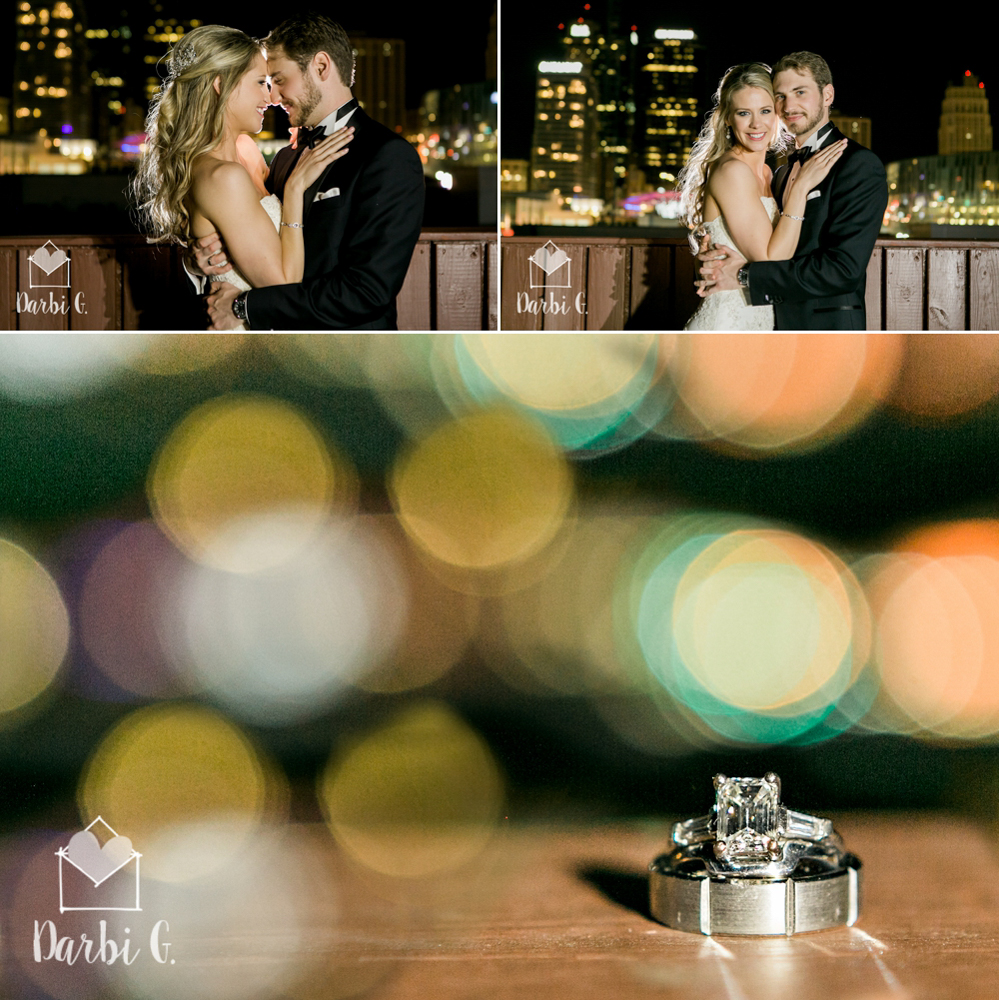 The team of vendors who made this day one of my fave weddings ever!
+CEREMONY/RECEPTION: Terrace On Grand (Emad & Maggie are two of the most accommodating, genuinely sweet and fun venue coordinators I've ever worked with)
+HAIR & MAKEUP: Alexia Wambua
+VIDEOGRAPHER: Surveyor Creative (Cameron Philgreen)–And let me just say… he was my favorite videographer I've EVER worked with! so professional, so fun…so helpful and so respectful. He's got mad skills too…and I saw the video and will share it once the couple oks it… it is AWESOME!
+OFFICIANT: Brother of the bride- Jared Thompson
+FLORALS: the bridal party!!!
+BAKERY: Sister's Baking Company
+DJ/BAND: DJ Connections
+KANSAS CITY WEDDING PHOTOGRAPHER: Darbi G. Photography