Kassie & Brice's wedding breathed new life and energy into my very being. They inspired me to my core, but also exemplified my style and my dream client. I met them at my first bridal fair in January of 2015. And they originally booked me for a May date in 2016, but had to move the wedding to September and I was so glad that I was still available. Just being around them makes me smile. They connect with me, and they connect with one another, in such a genuine, warm and loving way.
And to top it all off, they enlisted a team of vendors that were out of this world. Nellie Sparkman with Events By Nellie is one of the coolest, most fun and creative Kansas City wedding planners I've ever worked with, and I cannot recommend her enough to anyone looking for someone to help hold the reins on the most special day of their love life!
With her expertise and creativity, Kassie & Brice were able to bring their vision to life. And one thing they did that I've never seen yet at a wedding of my own is nix the head table in a traditional sense and instead opted for a family table! They sat with their family members and let the bridal party sit with their dates/friends. It was SO awesome. They had a family-style meal too, which made the entire environment so warm and cozy, and guests were so excited to just dig in and help themselves. I would do my own wedding like that if I were getting married again!
and from then on, it was so much fun to see everyone unwind and witness their merriment unfold on the dance floor. Kassie & Brice are surely going to be surrounded by an amazing support system as they navigate the new terrain of marriage.
And have I ever mentioned that I have the best clients? I think I gauge that on a few qualities… do they prioritize photography? are they fun and sweet and just GOOD PEOPLE? Do they inspire me? and do I secretly wish I were friends with them? ha Well, let's just say…. Kassie & Brice fit that mold to the T. THANK YOU for finding me at the bridal fair. I'm prepping for the next one in a few days and I can only hope I find another couple just like you. XOXOXOX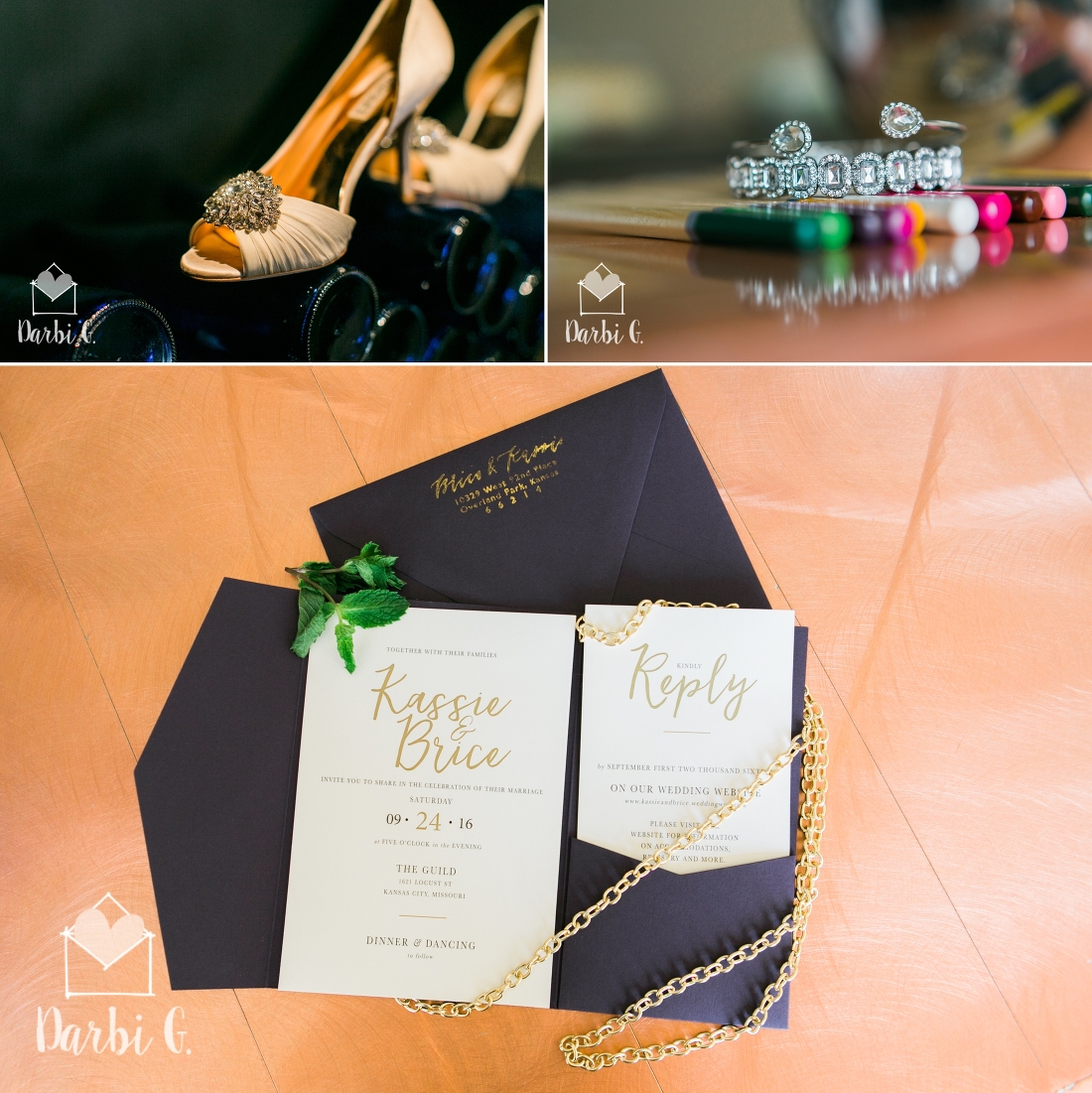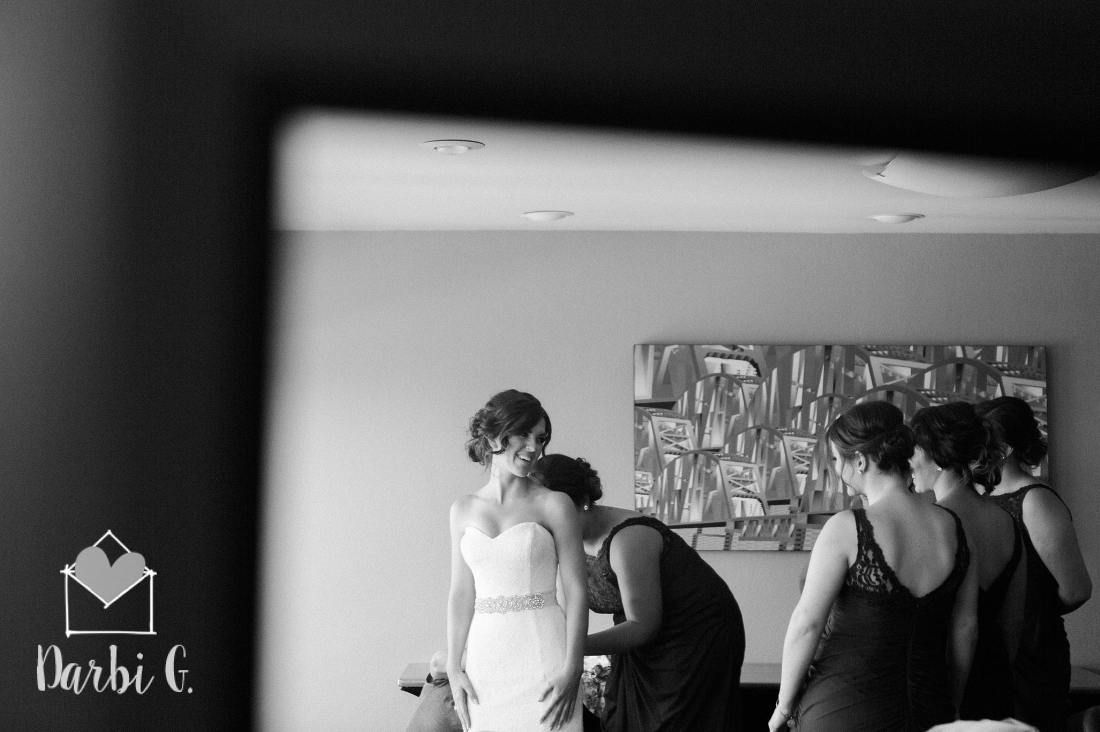 THE VENDOR LINEUP:
Planner:::Nellie Sparkman w/ Events By Nellie
Venue:::::: The Guild KC
Florist::::::: Poppy & Clover Floral Design
Dress:::::::: Savvy Bridal Boutique
DJ::::::::::::: AMAC Entertainment
Stylist:::::::: Roots & Branches Salon (Sarah Purviance)
Officiant::::: Timmy Gibson
Caterer:::::: Scrape the Plate Catering
Baker:::::::: It's a Sweet Treat Day Bakery
Kansas city Photographer:::: Darbi G. Hebrank/Darbi G. Photography