I *love* when clients book baby's first year milestone package with me because I know I will get to see them three times in one year, and fall in love with their kiddo. I shot Luke's newborn photos back in November and had such a good time hanging out with Emily and Mark. Their house is super cute, and they have a gorgeous cat named Parker.
And then just a few weeks ago, I got to meet up with the P family and take pics of Luke at 7 months! He has changed soooo much, but yet is still soooo similar. He was a happy guy of many expressions. And it makes me so happy to know that I'll see him again THIS fall. Maybe by then I'll be caught up with blogging. 🙂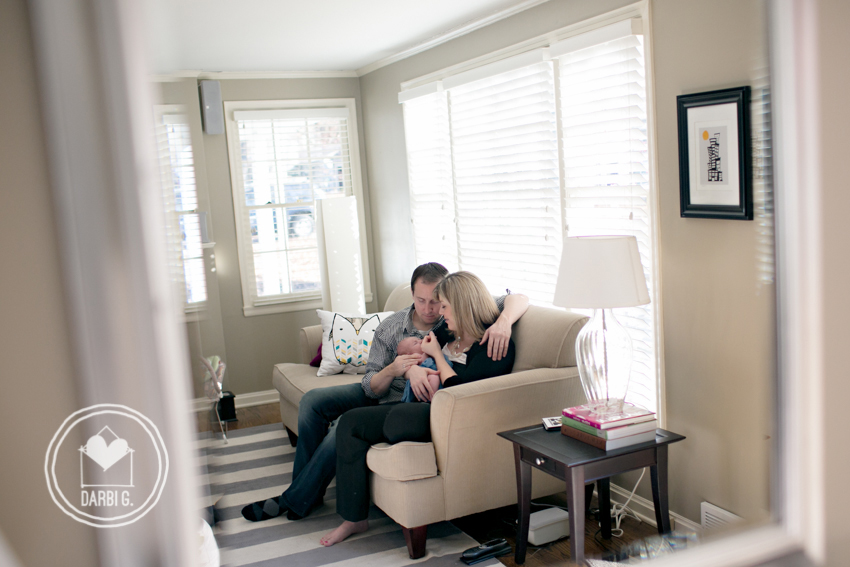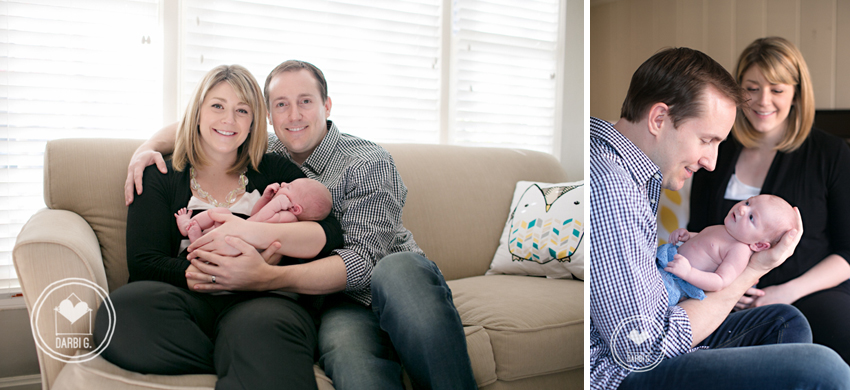 LOVE LOVE LOVE these next two. Did I mention I LOVE?






TOES!!!!




Mischievous??






FAVES!!!!






We had a walk-by visitor. 🙂


Oh wait, I love this one, too.






Emily, Mark & Luke… have an amazing rest of your summer and fall!!! SEE YOU SOON!!! xo