Happy almost birthday to Gretchen (she turns 1 on July 8)! I can't believe it was a year ago that she was so tiny.
Then in February, we met again for her 6-month session. And I could have squeezed those cheeks a zillion times. Her mom and dad call her Squirms, and her best buddies are two pug dogs. I get to see their escapades on Instagram, and it's such a pleasure to watch her grow up. Keep scrolling to see her most recent 1-year pics, too!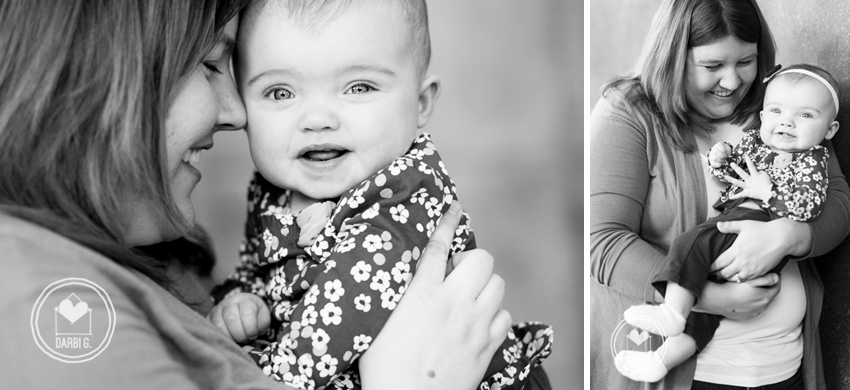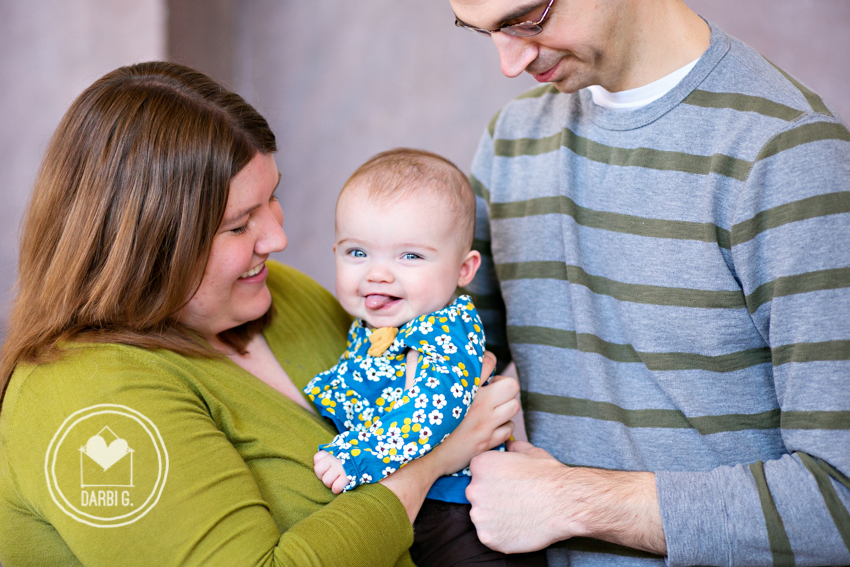 FAVE!!!!!








I left that session thinking there is absolutely NO way that she could get cuter.
But then when I saw her last week, I was proven wrong. She's a smiling ball of adorable-ness. I squealed way too many times during this session. I think I might have risked my professional adulthood with all my ooh-ing and ahh-ing and vocal melting as Gretchen turned on her charm. Seriously one of the easiest sessions I've ever had! Such pretty colors. Such darling subjects. I am sad that this was the last milestone session!!!!
Here are some of my faves for the cutie pie who is the center of Julia & Tyler's lives!!!!!
Count how many expressions showed up for pics! Ornery, yet so sweet! And the last pic… that is what her mom and dad call her "limp noodle." hahaha








Can you not just see her as a teenager with that face on the right??? Watch out!!
















a fave!!!


And limp noodle time… hahaha


Julia & Tyler, thank you so much for doing me the honor of documenting the first year. I know so much how quickly they change and how bittersweet it is. Having photos to preserve these milestones is so important…and I cannot wait till we meet up again! Take care!! xo