My sophomore year of college was a transitional one for me in many ways. I broke up with my  high school sweetheart and started a second year living in the dorms–not something that is super common. I didn't know my roommate before we met on that first day in a 13×13 square room with concrete walls. She was cute and reminded me of Winnie from Wonder Years. (And she's heard that a million times!!) We got along, but we didn't get one another. We kept our distance for the most part, though we were civil and as accommodating as our selfish-college-aged selves could be while sharing our personal space. It wasn't until February 14 of our 9-month stint as dorm mates that Cara and I actually became friends. I was heartbroken, on Valentine's Day, and she invited me out with her and a few other girls from the dorm. I went. And I am ever so thankful I did. Somehow, walls had been up around us, shielding our true selves from each other… and we just needed an excuse to break them down. And ever since, I've come to know Cara as the most dependable friend I have. She's caring. She's stylish. She's playful. She's loyal. And she is fun. That's why she is and always will be one of my best friends.
I was so beyond happy to learn she was going to be a mom, just a bit more than a year after I became one myself. Cody and Cara are two of the most deserving people I know, and they have so much love to give their son Owen. He is a Cinco De Mayo baby… so you can bet on the fact that someday, i will get a good pic of him in a sombrero! (I couldn't find any cute ones for his small of a head!!)
I wasn't able to make it back to St. Louis for his newborn pics, so we opted for his almost-3-month photos instead. These images warm my heart, and knowing how happy Cara and Cody are to be experiencing the very love that NEil and I get to experience every day makes my own happiness surge. I am so excited we get to raise our boys together, even if 4 hours apart!
Cara & Cody & Owen: I love you all! I can't wait to see O again. He's beautiful. And bouncy. And knowing his mama,  he'll be sassy and mischievous too!
Enjoy some of my faves!!!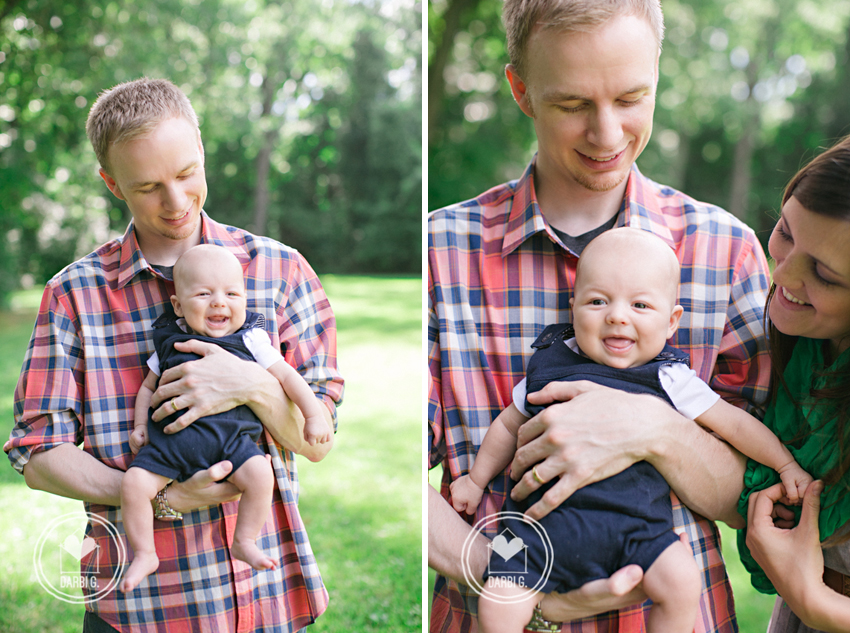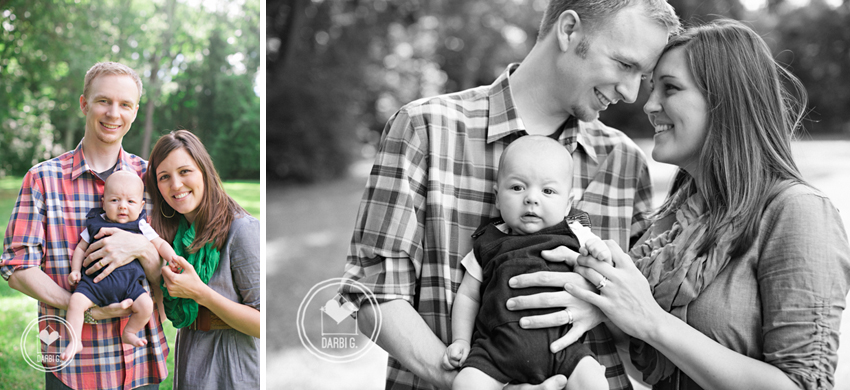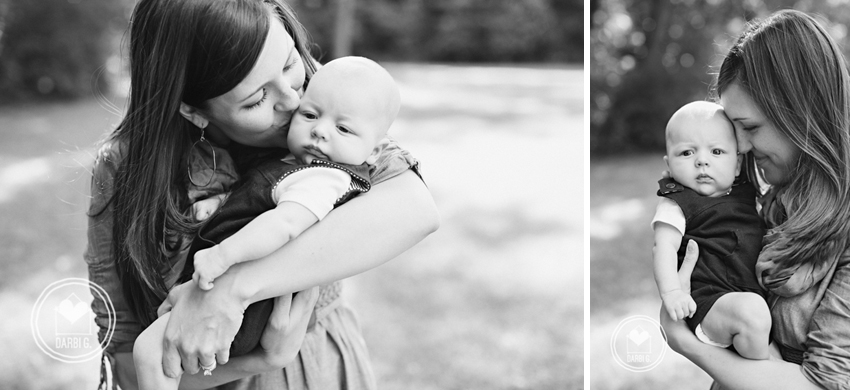 We interrupt this programming because my son interrupted the shoot. He wanted to see the "bay-bee." ::)




Ok, back to the main event!