Despite my having shot Brooke & David's engagement session last fall, I just posted a blog on it a few weeks ago…because I realized I had the entire thing ready to go, but then the pics uploaded and somehow, I never hit POST. BIG oops.
So by golly, I was not going to hesitate in getting this blog post up. And this week, it's been my main goal to do it before I left my desk on Friday (today.) The timing was important for other reasons, too.
For starters…it's Brooke's birthday week (hope you had a GREAT first birthday as a WIFE!!). And… TODAY, is the birthday of one of her loves. Not the man she married, but the boy she married when she said I DO two weekends ago. Lil' Jackston, David's son, turns FOUR today. Happy birthday, lil' man!
I want to warn you, Jackston might show up a few too many times in this post. He was a showstopper. And I do have a soft spot for little boys now that I am a mother to one myself. And let's just say, Jackston and I …and the camera… hit it off. He was THE most obedient, mature, well-behaved AND CUTEEEEEE BEST MAN (not ringbearer!!) that I've ever worked with. My assistant, Ali, caught a photo below of us chatting. And be sure to spot the photo of him giving a toast as all Best Men do. It rocked.
To witness an event where two people come together in the name of love is one thing. To witness an event where those two people, plus a special little one, join forces takes the (wedding) cake. Brooke & David's wedding was one of delicious colors (they made me think of citrus bubble gum!!), vibrant personalities, eagerness, tenderness and FUN.
When I asked them what they are looking forward to the most about their wedding, this is what Brooke wrote and it is SO them.
Throughout some of the wedding planning, sometimes we just look at each other, and realize it really doesn't matter what kind of cake we have, or what the reception looks like, we are just looking forward to being husband and wife.
And even though I completely agree with her… I took pics of all that "trivial" stuff just in case they decide it DOES matter. (Which is actually a joke in and of itself because Brooke and David have made it clear to me since day one that they prioritize photography. Brooke is so eager to please…that plus her creativity… makes for a fine bridal specimen for moi! 😉
Please enjoy the selection of photos from their wedding day that are my faves to tell their love story.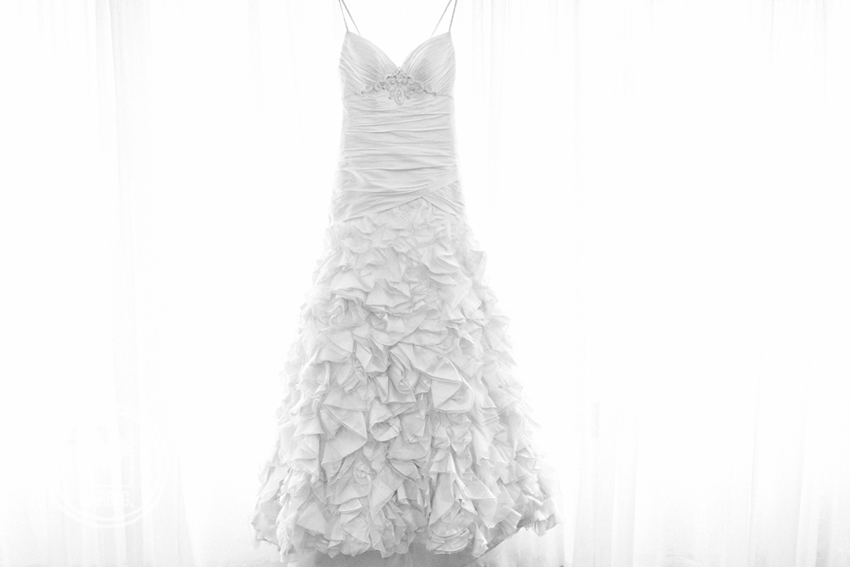 The bridesmaids all went through their coins to see if they could find an old penny to be "something old" for her to "borrow." I think the oldest they could find was one from the 60s. 


Her mom wasn't afraid to be emotional and hug. 












All Best Men need to style their hair for special days, right? 😉 


The wedding was in Topeka at Trinity Lutheran Church. 




Brooke's grandfather passed away last summer, but she went out of her way to make sure his memory was very much present. She gave her grandmother a charm bracelet with a car (her grandpa was in the car business) and an inscribed heart. So sweet and touching! 


Brooke's close to her dad so she staged a FIRST GLANCE with him, too.
And then the FIRST GLANCE with her husband-to-be:
And then, in my first-ever THIRD First Glance… with Jackston.
Daddy & daughter moments…sigh. And her dad was so funny and loving.








One of my fave pics ever on the right. That church at the park was straight from my heart. 🙂
























Jackston's speech was something like… "When it's time to dance…dance. Um…Cheers!!"















A dozen or so people came to grab Brooke & David because there was a rainbow outside during their reception. It kinda had faded by the time we got out there, but I'm sure it's still lucky just the same. 🙂


and my first pic with the couple…and their SON! I had such a great time with your new family of THREE. Hugs to you all. 🙂