A few couples a year book me without ever meeting me. Usually this is because they live out of town. In these cases, I advocate for meeting them before the wedding at least. Darryl & Kelsi live in Nashville, TN, so I didn't get the pleasure of having an in-person consultation with them before they booked. But through email and then a pre-wedding week lunch with beautiful Kelsi & her adorable mom, I became a bit more familiar with the two who were going to wed on May 16 at the always-gorgeous Hawthorne House in Parkville, MO. (Darryl was unable to get to town for the lunch.) The lunch was all we needed to feel comfortable with one another completely. I had such a great time chatting about so many topics, very few of which were wedding-related. I *love* when I land clients who make me feel like I've known them forever.
So let's begin at the start of Kelsi & Darryl's love story. Three years ago Darryl's friend picked him up from the airport after being gone for two months. Kelsi was along for the ride. And from there, a friendship fostered and the more time they spent together as just pals, the more they realized there was something there. Kelsi jokes, "It wasn't love at first sight. I guess he kinda grew on me over time. Ha!"
As for Darryl, he says he knew shortly after they started dating that Kelsi was a keeper. "It was unlike any other relationship I had been in, though, so I knew it was something different and special. We were friends first, and I knew it was something different because around her I was able to be my complete self with no inhibitions. In other words, it was easy. I suppose there were specific times I looked at her and said yes she's the one, particularly after a couple church services, I know. But it has been an evolution, one that has led to this point and continues to grow."
Does Darryl sound like a romantic? Well he is…which goes hand in hand with one of his jobs–that of a singer/songwriter in the Nashville country music circuit. When I learned of this, I inquired if he would be singing at their wedding. Kelsi laughed and shrugged, saying that he might but it wasn't guaranteed. Apparently he didn't want that kind of attention on their wedding day…or so he said.
The same could not be said for the evening he proposed. Here is the tale of the bling, from his perspective:  "I planned a getaway in Hilton Head, SC. She thought it was just a random getaway but I had other ideas. I wasn't sure how I would propose up until the day we got there. Figured I might just do it along the beach or something. But I made reservations at one of the nicest restaurants there, The Old Fort Pub, for the night we showed up, which happened to be our two and a half year anniversary. I had written her a song and brought my guitar on the trip. I called the restaurant before we were to show up and asked if I could play my girlfriend a song in the restaurant because I was going to ask her to marry me. They said they actually had a viewing deck on the third floor that people go to after dinner to drink wine and watch the sunset. So we had dinner right on the water, and the staff helped transport my guitar up to the 3rd floor deck so it was waiting for me, unbeknownst to her of course. After dinner I asked Kelsi if she wanted to go upstairs to watch the sunset and when we got up there my guitar was waiting for me. I got down on a knee and played the song I wrote for her, appropriately titled "Will You Marry Me". She cried; I cried. After the song I gave her the ring and she accepted. It couldn't have gone more perfectly. And the best thing was she had no clue I was even remotely thinking about asking her to marry me."
Smitten yet? Well he surprised Kelsi with a studio recording of that same song for their FIRST DANCE at the reception, even though she has previously thought they would be dancing for the first time as husband and wife to "Feels like Home" by Chantal Kreviazuk. There were tears and double-cheeked smiles throughout the ballroom. It gave me CHILLS. (He has a PHENOMENAL voice…and mad skills. ha Check him out here.)
Anyway, be sure to read a few other notes as the photos go… but this wedding was so charming through and through. Enjoy!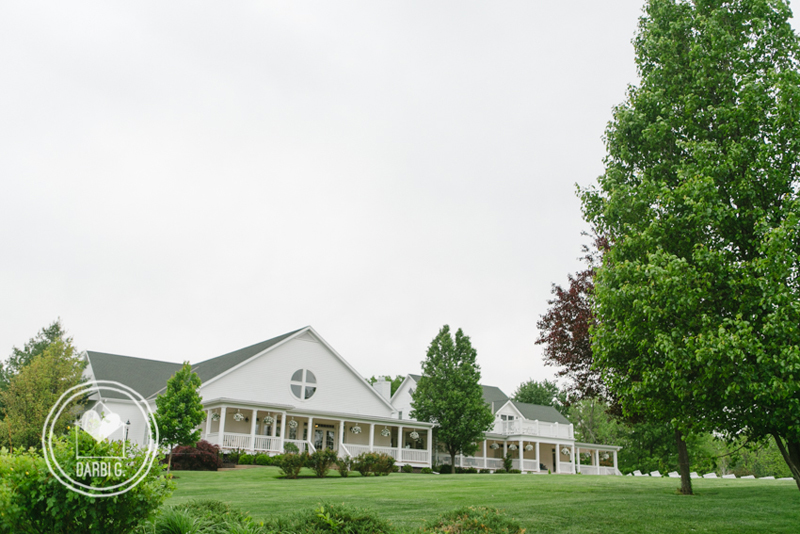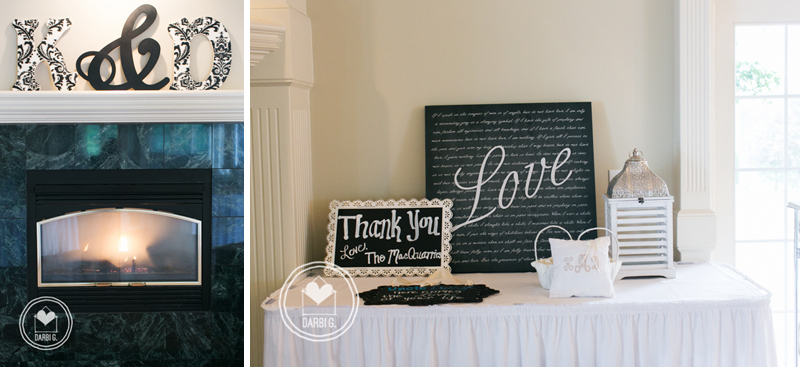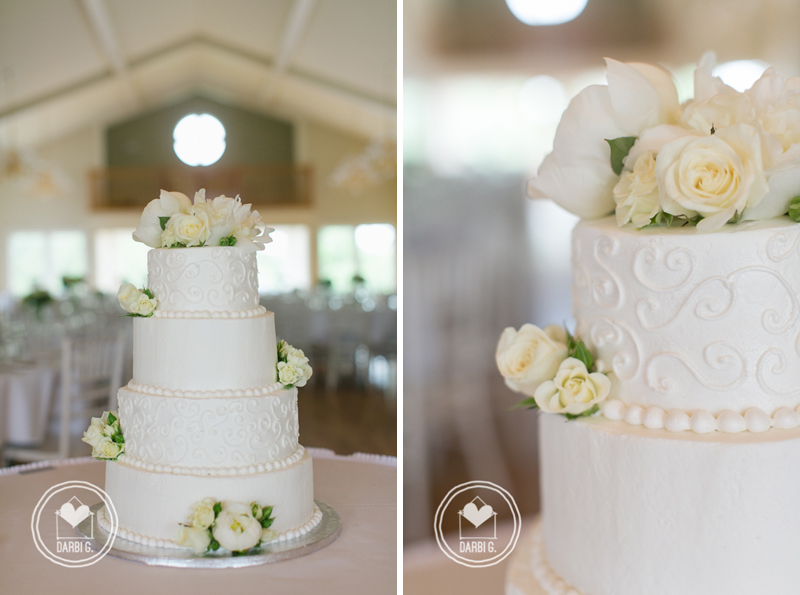 She opted to do a FIRST GLANCE with her dad. Which I *love* photographing!!!






So crazy that two weddings in a row, the brides had similar parent gifts!!! These sweet notes to Kelsi's mom and dad made me tear up.


Darryl was adamant about not seeing Kelsi until she was walking down the aisle on the way to hold his hand in marriage. BUT, they wanted to pray together beforehand. So Ali and I orchestrated a prayer so they couldn't see one another. And this was another indication of just how sentimental the groom was. More tears for me!! (I am a huge softy anymore!! Ha)


Oh, Kelsi, dear. Can you be any more glamourous?


No. You couldn't. 🙂


Her simple color palette of navy and white was stunning, crisp and elegant.




And I was a HUGE fan of the gents' plaid shirts!!!




And guess what. I cried. Again. I blame Darryl.












Check out these duds! Aren't they just ADORBS?




In an ideal world, I'd have remembered how to make a GIF (animated file). Or I'd at least have tons of time to relearn it. But since my kiddo is home from daycare today, I am unable to play around and have to settle for posting the pics one by one. But I love them. The guys were adamant about jumping…so I thought I'd spice up the "jump" pic that is so popular with some bridal parties. Each one took their chance to shine…and some shone a bit brighter. 😉 hahaha
SIGH. Times like…INFINITY.
Woohoooooooo! They are marrrrrrriiiiieedddd!
























They requested this photo. I was happy to oblige!!! 🙂


and a stolen moment. That I was so happy to witness before I said farewell….


Hugs to you both, Kelsi & Darryl!!!! I can't wait till Darryl makes it big. Because you two have such a remarkable love story–one that will surely fuel many #1 hits! xo to you both!