Ashley & Stephen came to Kansas City for their maternity session back in January. A couple of months later…On Easter Sunday to be exact, that belly bump turned into a BABY!
Looking at their pics from the session, you will immediately see how good looking these two are. So it is no surprise the lil' one that is now the love of their lives is seriously one of the cutest babies I've ever seen. His name is Will, and he is a mini-stud! Enjoy pics from both their sessions that I thought I'd post all in one so you can see results!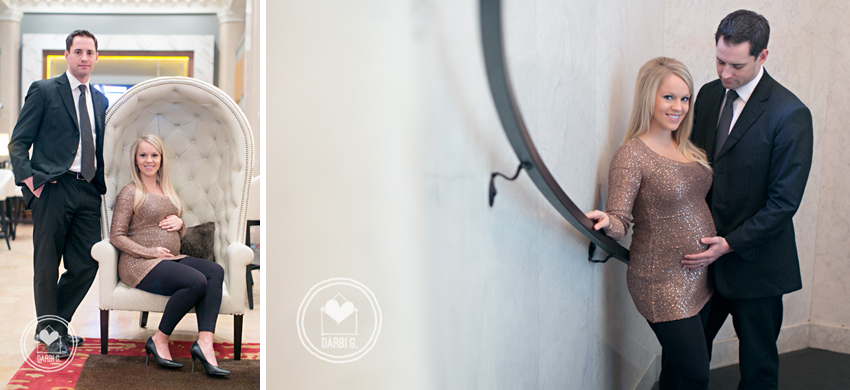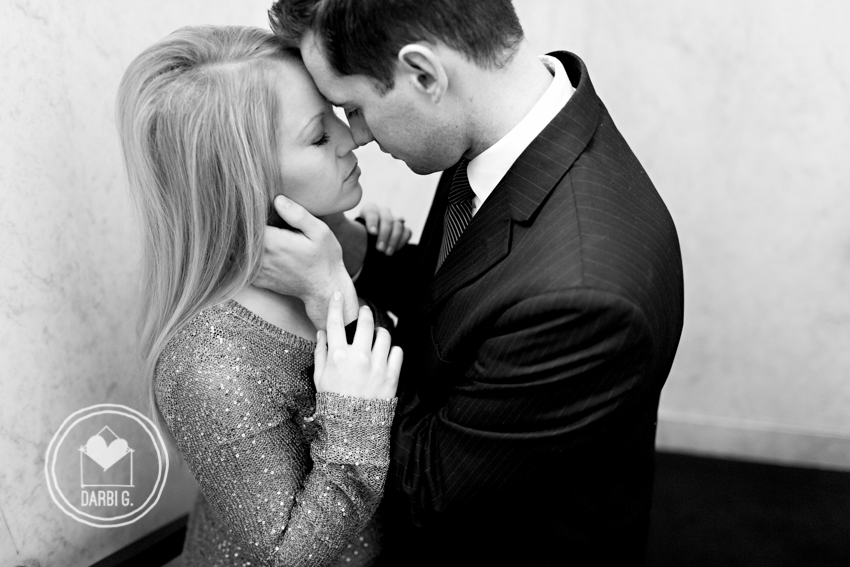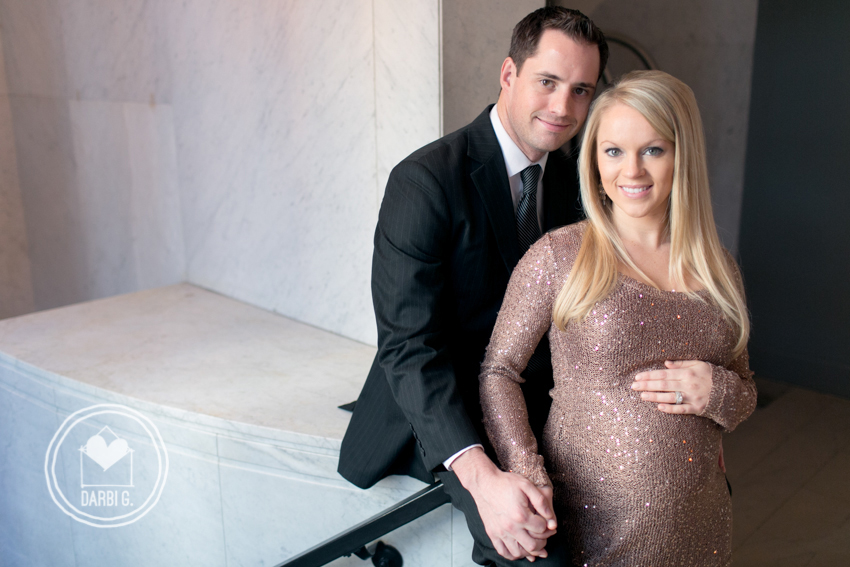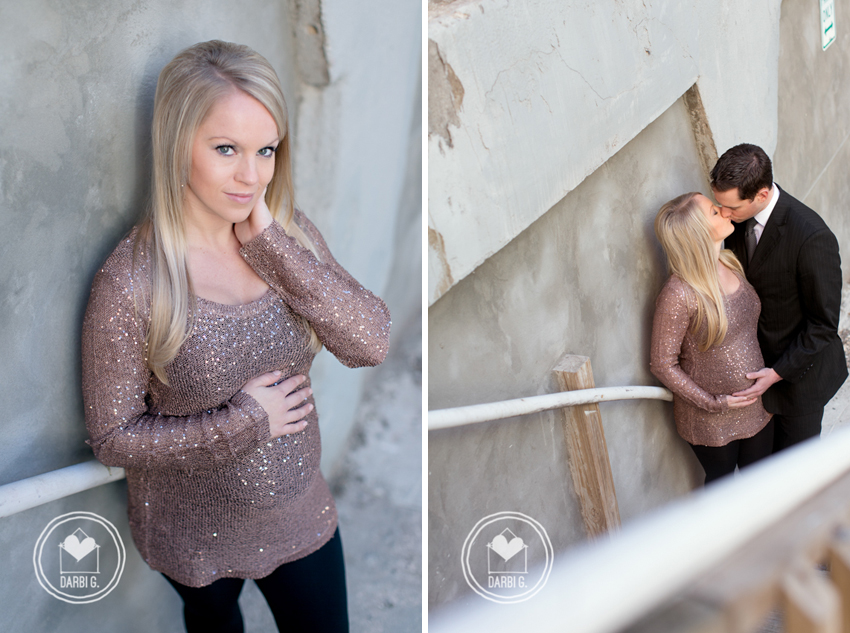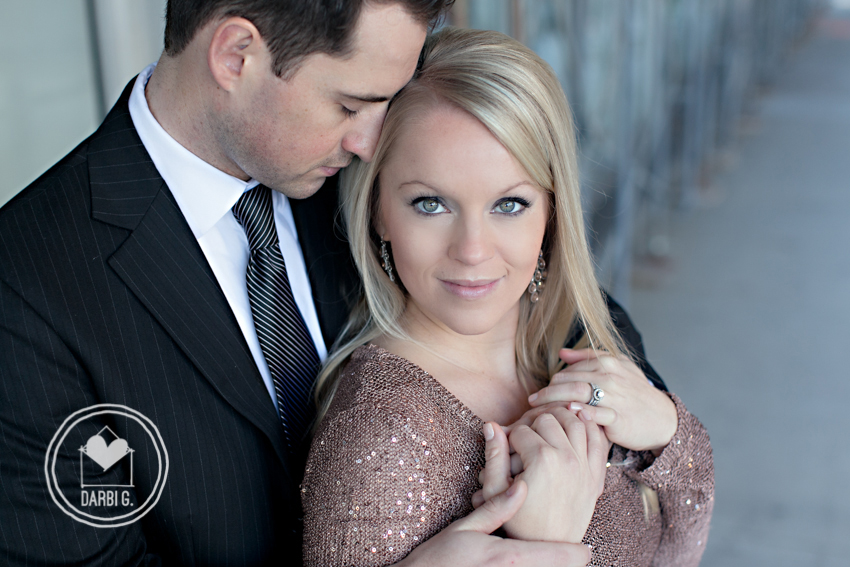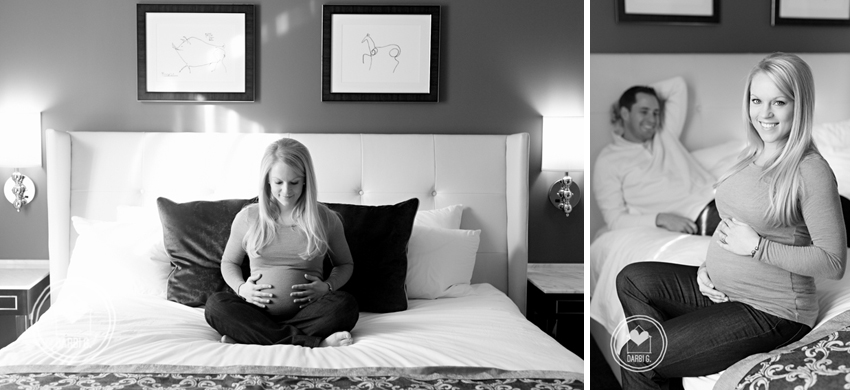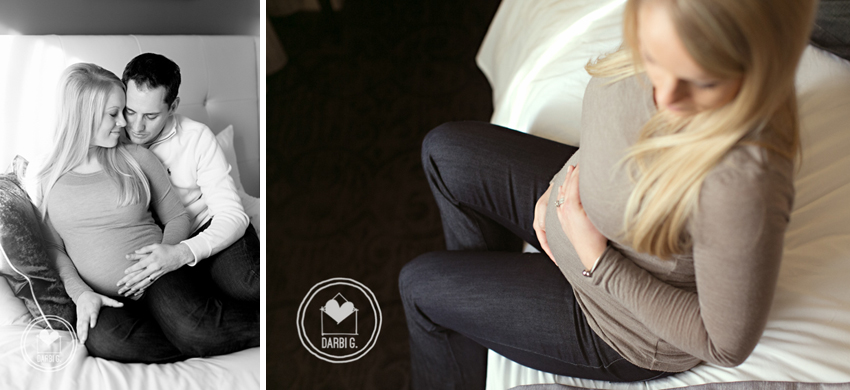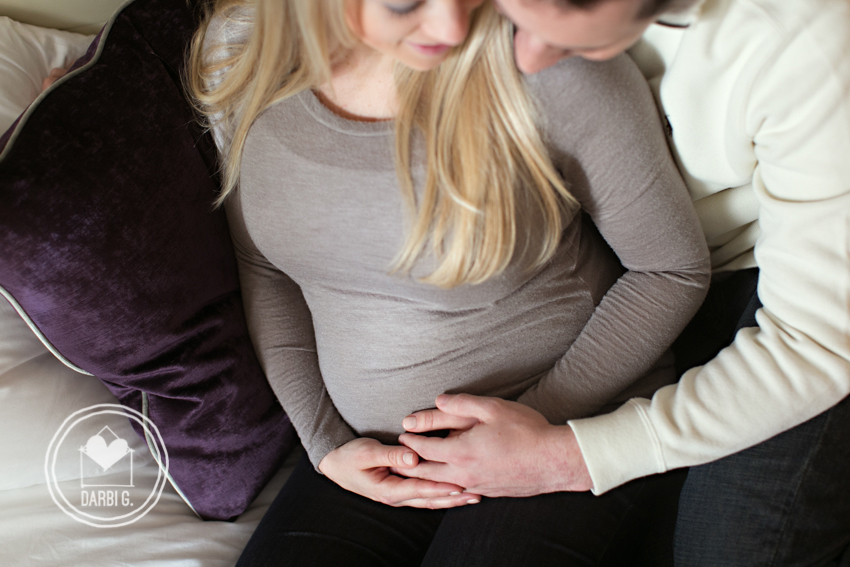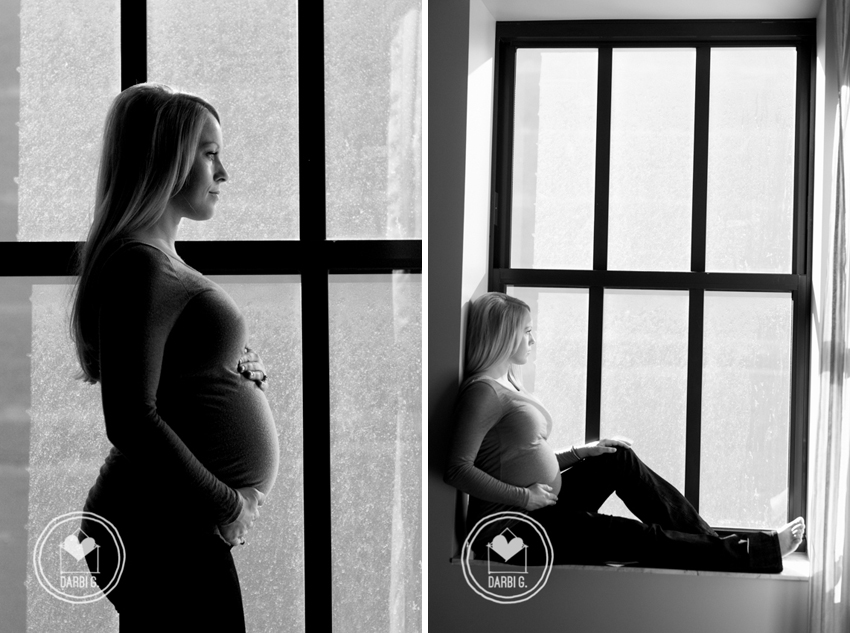 We redid this pic with their addition during their newborn session… 🙂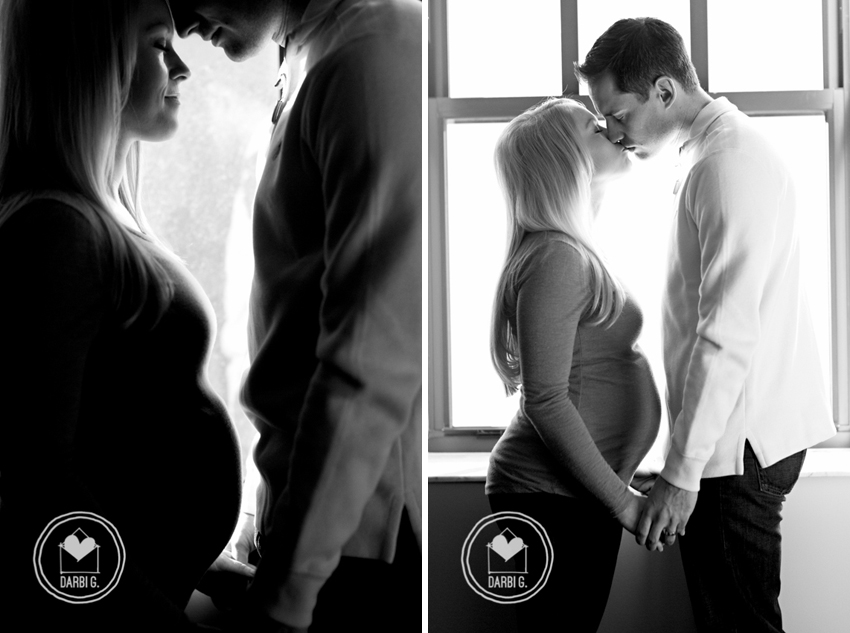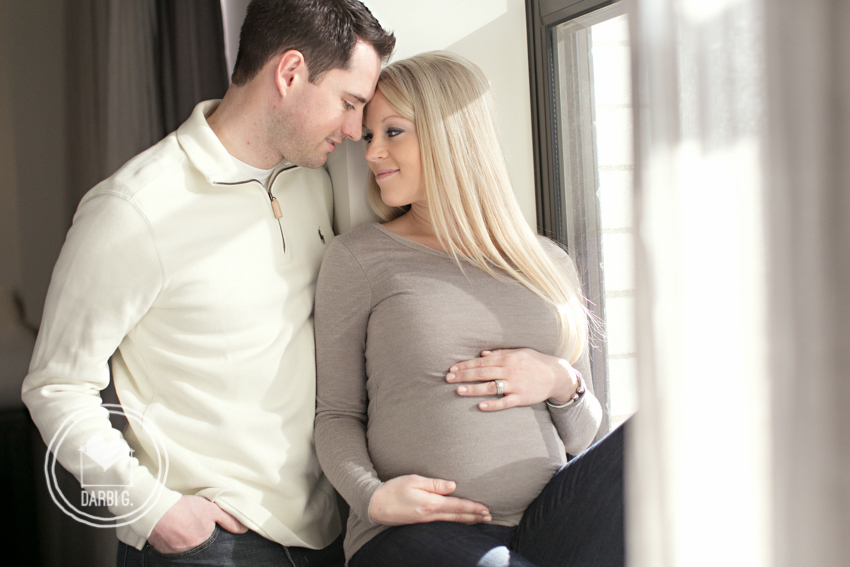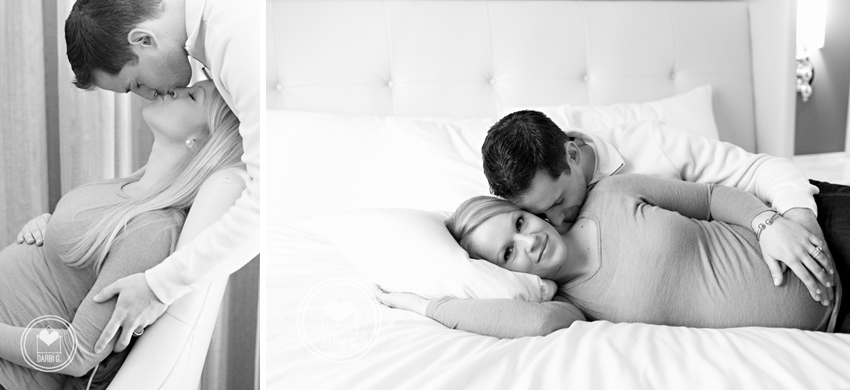 FAVE!!!!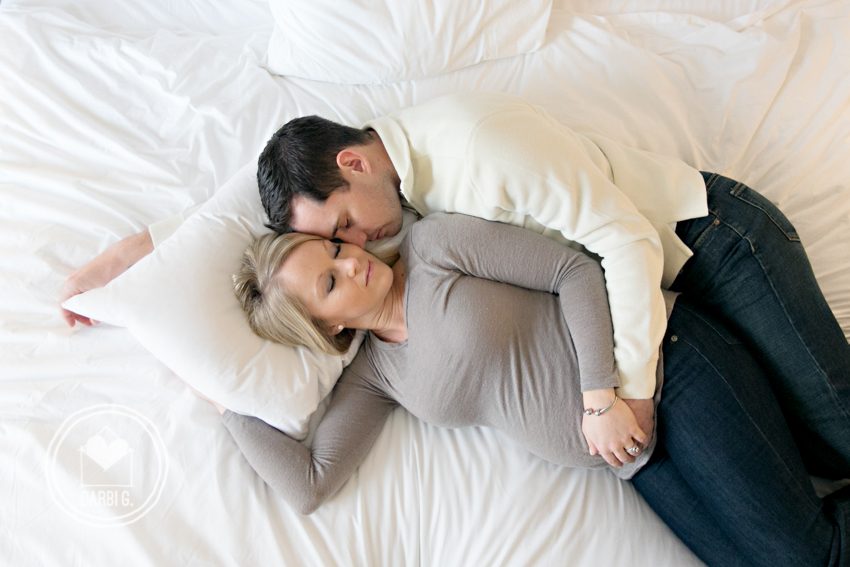 And how great of a decorator is Ashley. Ok, Stephen might have had a say in some things too. 😉 Ashley's mom made all the bedding!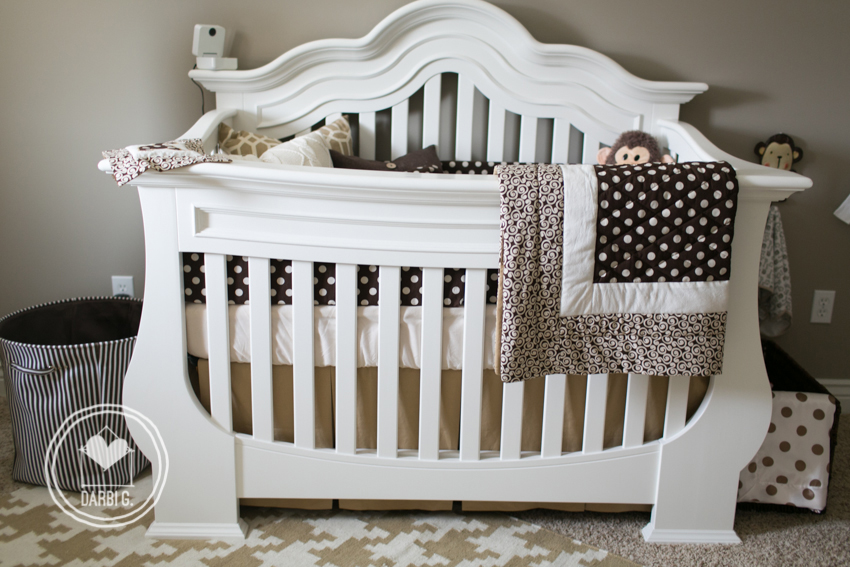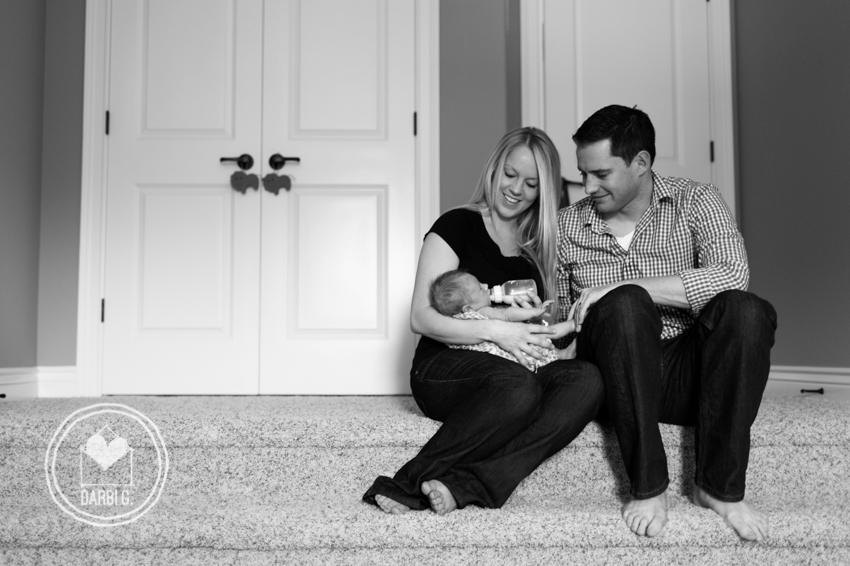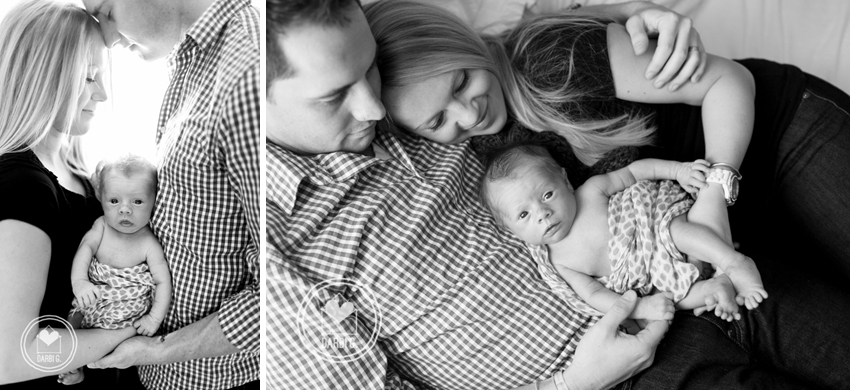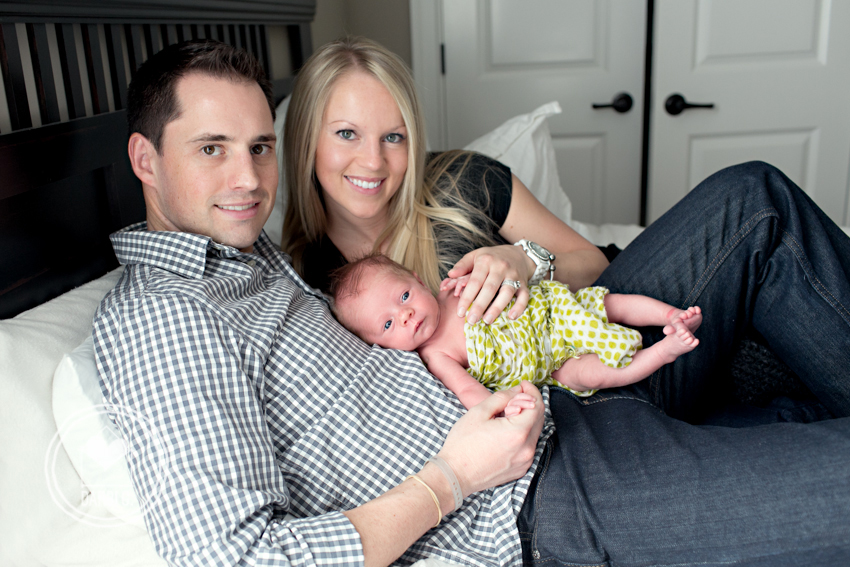 I am always so happy to see friends fall so seamlessly in to the role as parents. Stephen and Ashley were no different. They were so smitten, caring for Will came naturally!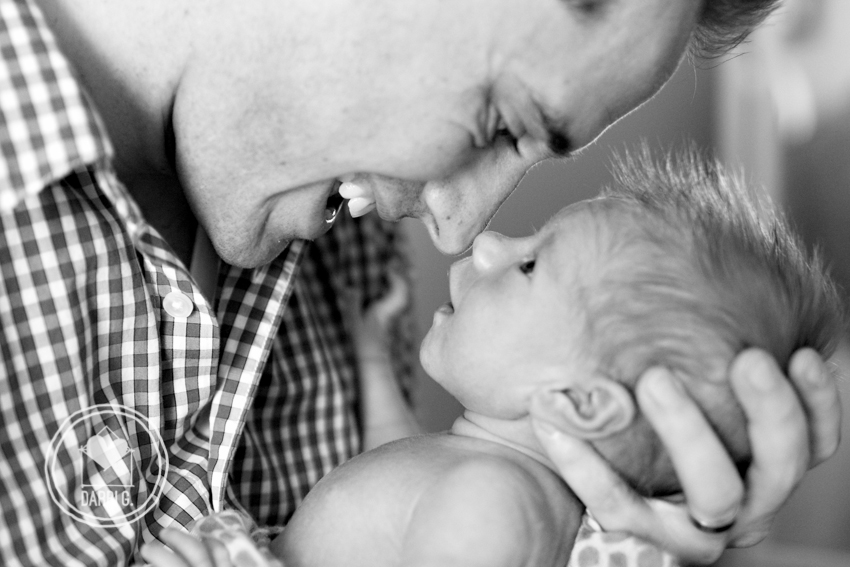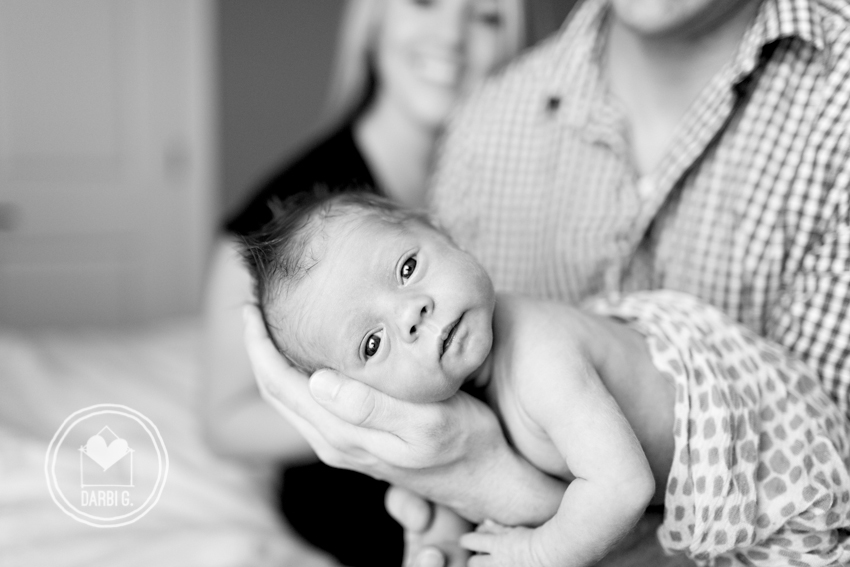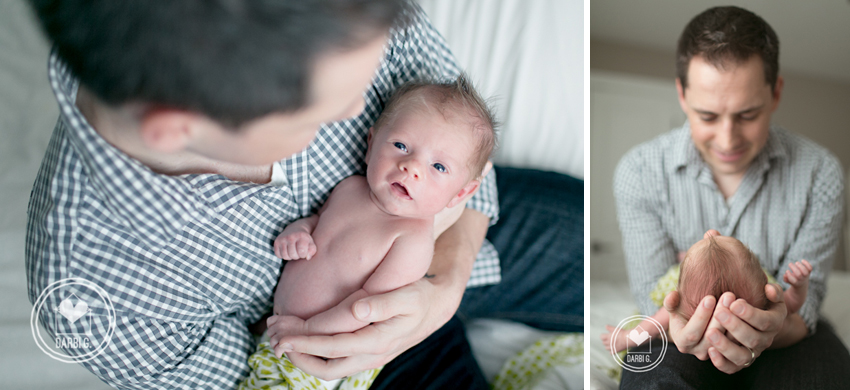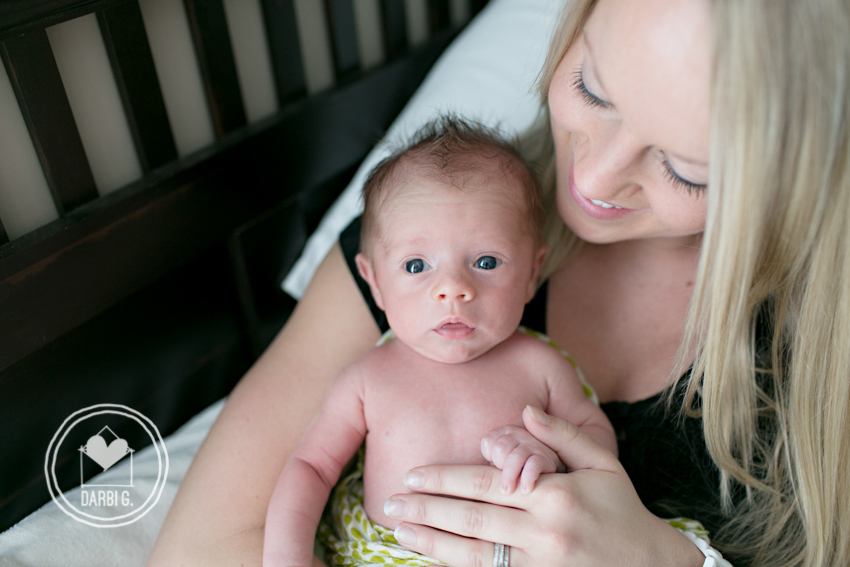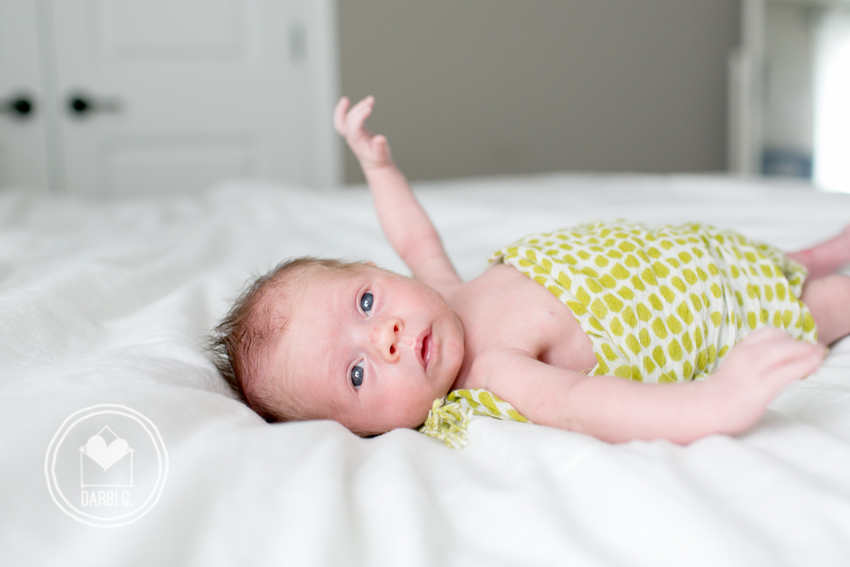 Love his faces!!!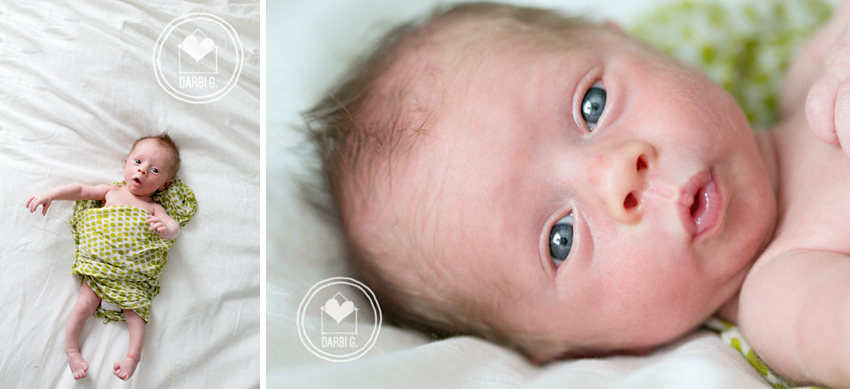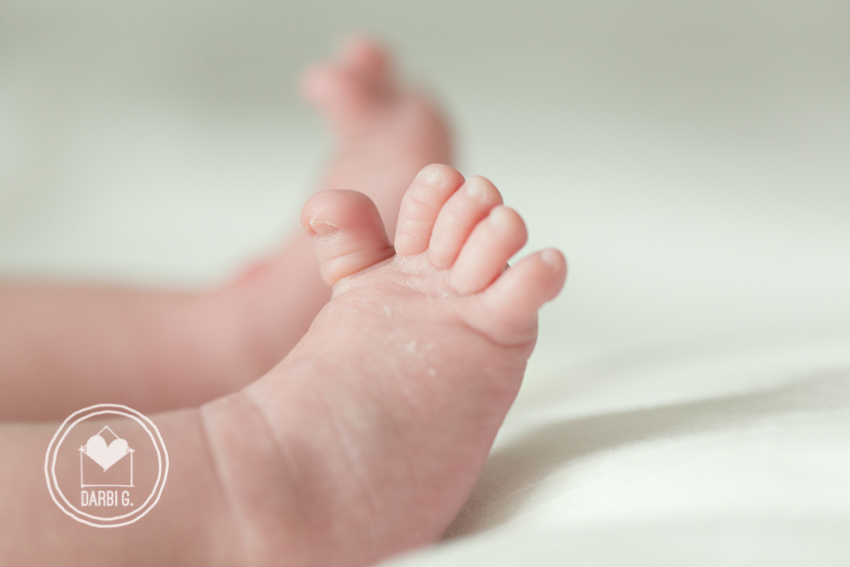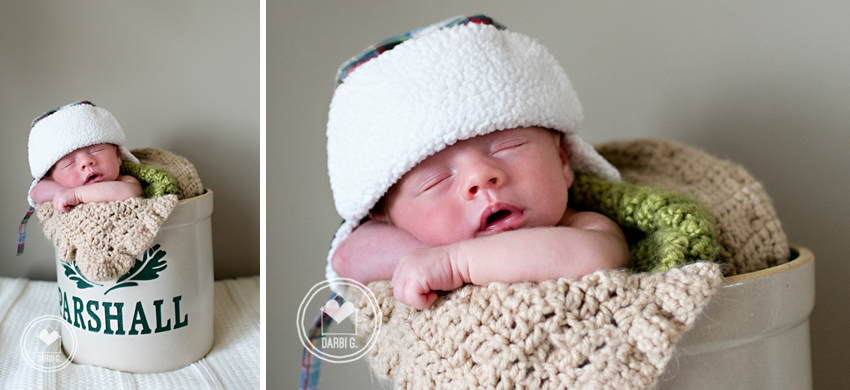 And what would an Easter baby do without a EASTER THEMED pic!?